Child allegedly destroys $1,300 of Sephora makeup, uses it as 'finger paint'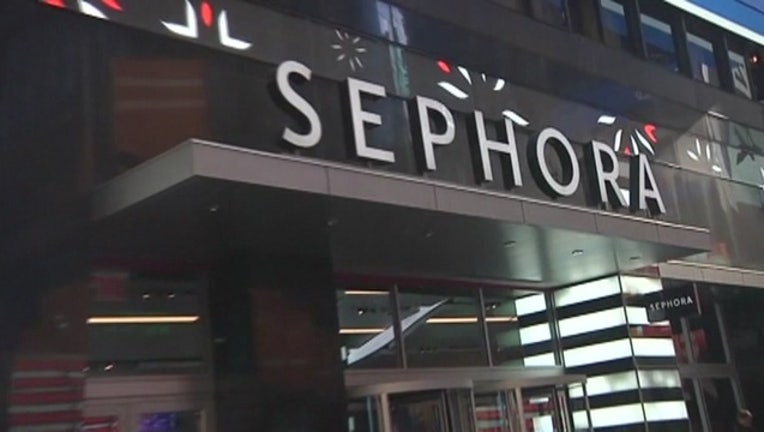 article
(FOX NEWS) - Beauty aficionados know all too well just how pricey quality makeup can be, which makes one Georgia woman's discovery at a Sephora store all the more painful.
On Nov. 11, Sephora makeup artist Brittany Nelson stumbled upon a pitifully wrecked tester palette containing 52 Make Up Forever eyeshadows. Further, Nelson believes the damage to be the fault of a "naughty" child, sharing two photos of the mess on Facebook.
"$1300 of Make Up Forever eye shadow destroyed at Sephora tonight due to a small child. I'm sure he/she thought they were like finger paints and had no idea how naughty they were being. Tons of destroyed product and pissed Sephora cast members are a not a happy place to be," she wrote in a post that has since gone viral.
"Mammas, please shop for your makeup without your tiny humans. It's not fun for you … or them … or the expensive product," she added.
Read full story on FOXNEWS.COM
Copyright 2017 FOX 11 Los Angeles: Download our mobile app for breaking news alerts or to watch FOX 11 News | Follow us on Facebook, Twitter, Instagram, and YouTube.