Hernando deputies searching for missing 13-year-old girl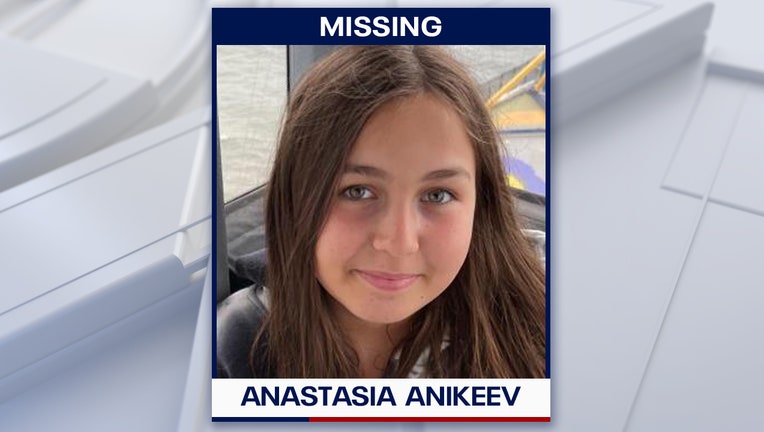 BROOKSVILLE, Fla. - Deputies are asking for the public's help to find a missing 13-year-old girl last seen in Brooksville.
The Hernando County Sheriff's Office says 13-year-old Anastasia Anikeev was last seen in the area of Silverbell Loop in the Spring Ridge subdivision.
The teen was last spotted with her mother, 49-year-old Sureyya Stefan, who has felony warrants for her arrest in Hernando County.
Anastasia is 5 feet, 1 inch tall and weighs 110 pounds. She has long brown hair and green eyes.
Anyone with information on her whereabouts is asked to call the sheriff's office at 352-754-6830.