Kennedy Blvd. reopens after motorcycle crash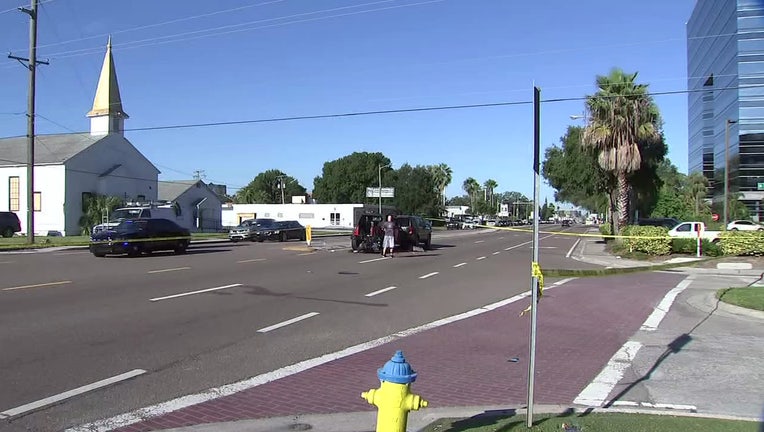 TAMPA, Fla. - The westbound lanes of Kennedy Boulevard were closed at Himes Avenue for several hours this morning due to a serious crash involving a motorcyclist.
Officers on the scene tell FOX 13 News that a motorcycle collided with a Jeep before 9 a.m.
The scene was clear and lanes had reopened by 11:30.
Police said the motorcyclist was severely injured but there was no immediate word on specific condition.
Stay with FOX 13 for any updates.