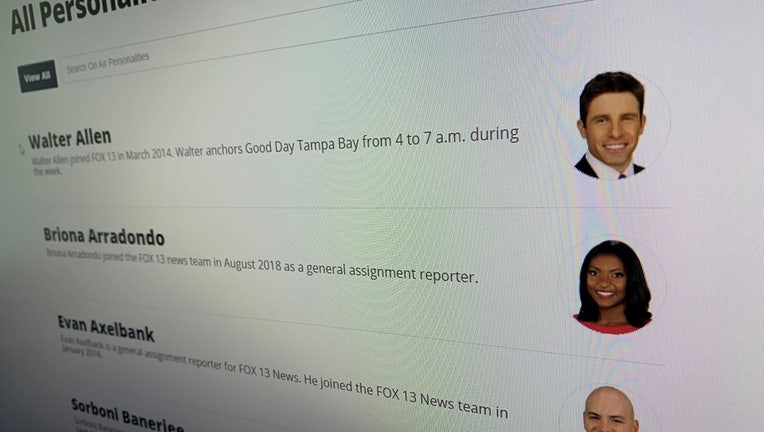 Are you interested in having someone from FOX 13 appear before your group or organization?
We ask that you download and fill out this form, then e-mail it back to Lydia Campbell.  You'll need Microsoft Word to do that.
We'll review your request but, due to the volume of requests we receive, can make no guarantees.
If you have technical problems, please e-mail Lydia to request a copy of the form.
Note: If you are simply looking to get coverage of an event, click on over to the 'Contact Us' page to send us your press release.