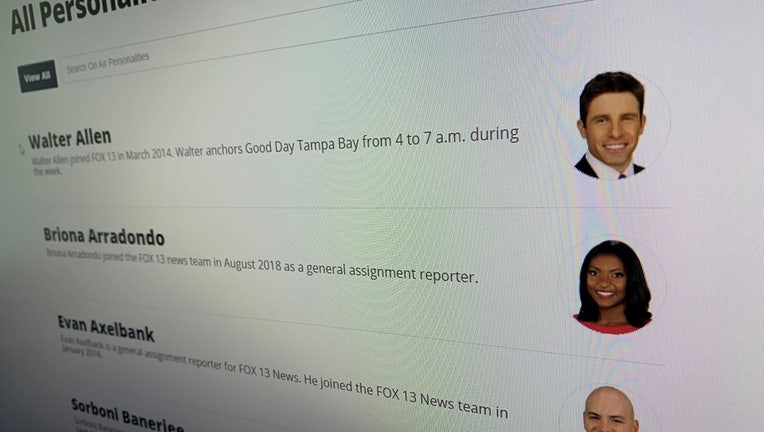 Are you interested in having someone from FOX 13 appear before your group or organization?
We ask that you fill out this form, or e-mail Taylor Jennings. 
We'll review your request. Due to the volume of requests we receive, there are no guarantees yours will be granted.
If you have technical problems, please e-mail Taylor Jennings to request a copy of the form.
Note: If you are simply looking to get coverage of an event, visit the Contact Us page to send us your press release.