Share babies' First Birthday photos on Good Day
Does your baby or grandchild have a first birthday? We would love to have the opportunity to show how cute and adorable your 1-year-old is.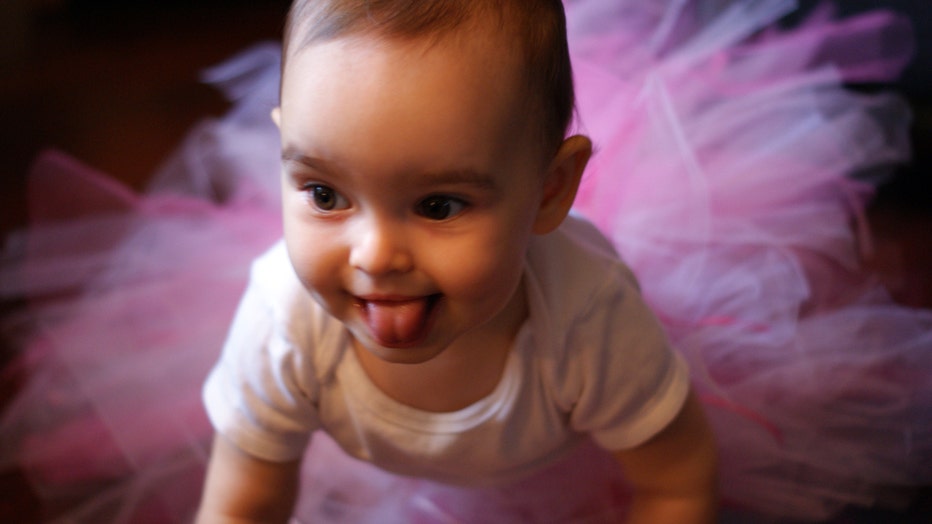 Email your photos and tell us about your member of the First Birthday Club:
Email: WTVTFirstBirthdays@foxtv.com 
Make sure you put your child's birthday as the subject line and be sure to include his or her first name and a few fun facts.
Our First Birthday feature airs weekday mornings some time between 9 a.m. and 10 a.m., and between 8 and 9 on weekend mornings.
While we will make every effort to include your submission on your child's birthday, FOX 13 is not responsible for misdirected/problematic emails and attachments or other technical difficulties.
We know that you'll want to set your DVR to capture your child's appearance on Good Day. We recommend that you record the entire hour. It's also a good idea to have a friend or relative record a backup copy for you, just in case.
Due to the large number of requests each day, FOX 13 is unable to provide copies of our broadcasts or post the segments online.
We also receive many submissions each day, so it is not possible to respond to your message personally.