About Us: FOX 13 fast facts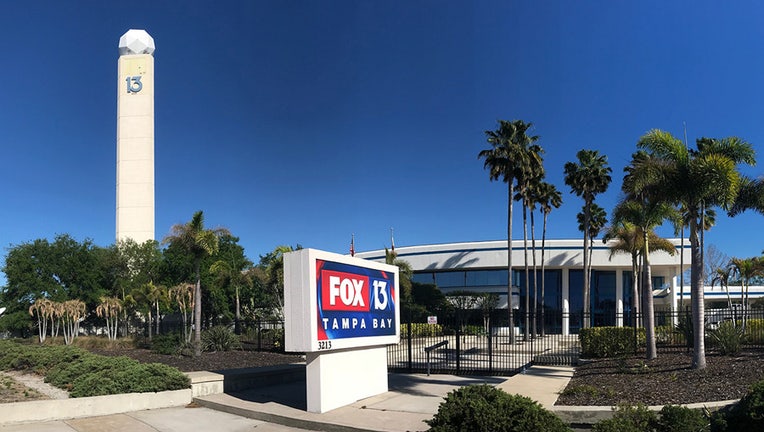 Broadcast history:
Channel 13 went on the air April 1, 1955 as a CBS affiliate.

WTVT is now part of the network of FOX-owned television stations.
Local news:
FOX 13 covers the Tampa Bay area in west-central Florida, from Citrus County down to Sarasota County, and over to Polk County. Our newsroom is located on Kennedy Boulevard in Tampa, but we also have bureaus in Pinellas, Polk, and Sarasota counties.
Weather leader:
WTVT was the first station in Florida and one of the first in the country with its own weather radar.

The FOX 13 Weather Center is named for pioneering meteorologist Roy Leep.

Today's version of SkyTower Radar is the most powerful TV station radar in the world.

Our experienced meteorologists have covered countless storms and hurricanes, from Elena to Charley to Irma.
Space program:
It was our camera crew that beamed back live video of John Glenn's return to an aircraft carrier after his historic 1962 spaceflight.

A WTVT crew has been at Cape Canaveral for every manned U.S. space launch since the days of the Gemini program.
Sports coverage:
We've been there for the birth of our favorite local franchises, from the Buccaneers to the Devil Rays to the Lightning – and gone along on rides to the Super Bowl, the World Series, and the Stanley Cup.

FOX 13 is Tampa Bay's home of the NFL on FOX, typically airing NFC matchups and the Tampa Bay Buccaneers.
More helpful links: