Boil-water advisory for Largo residents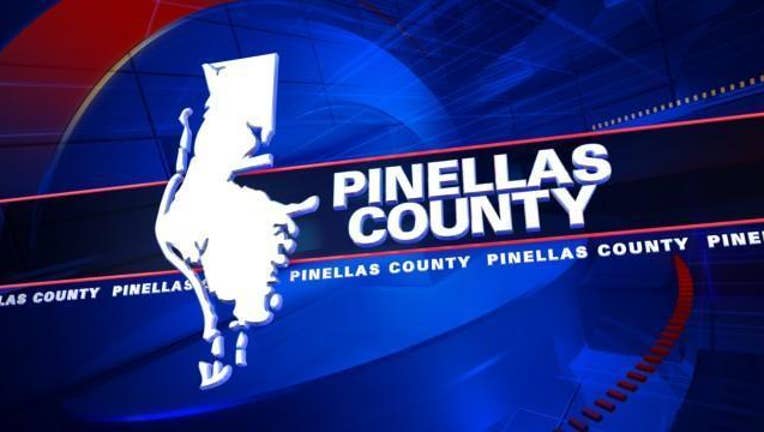 article
A Largo neighborhood is under a boil-water advisory.
Pinellas County Utilities says residents in the following area should boil their water before using it until at least Saturday night:
South of Willow Avenue
West of Belcher Road
North of Ulmerton Road
East of Lake Avenue SE
Customers on both sides of Lake Avenue SE are included in the precautionary boil notice.
The warning is due to a broken water main at the intersection of Lake Avenue SE and Donegan Road in Largo.
Service has been restored for 200 customers affected, but officials want to wait until test results come back to confirm that the break did not cause any contamination.
Until then, residents should boil their water before drinking or cooking with it.