Child porn bust links images to dozens of missing, exploited children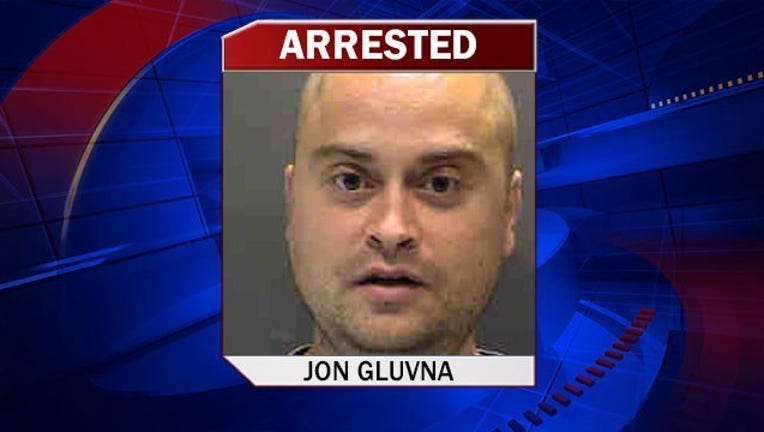 article
A local man arrested on several child pornography charges has since bonded out of jail, but the investigation into the child victims continues.
The Sarasota Police Department said they busted 34-year-old Jon Gluvna of 3836 Calliandra Drive after months of investigating his internet activity.
According to detectives, FBI Task Force Agents learned Gluvna's computer was a potential download source for child pornography files back in May of this year. They said keyword searches for the illegal content were traced to his IP address.
Police have since tracked him down, and after talking with him, they said Gluvna admitted he'd been downloading child porn for years, and then deleting it from his devices each time.  
Detectives put files found on Gluvna's computer through the National Center for Missing and Exploited Children (NCMEC) database. They said the search identified more than 200 images and videos, and linked 46 of the files with actual child victims named in the database.
Gluvna was arrested and charged with 20 counts of transmission of child pornography by an electronic device, but was said to have bonded out as of Thursday morning.
Detectives now ask anyone with information on this case to call Detective Megan Buck at 941-954-7067.
You can also leave an anonymous tip with Crime Stoppers by calling 941-366-TIPS (8477).