Man accused of setting own house on fire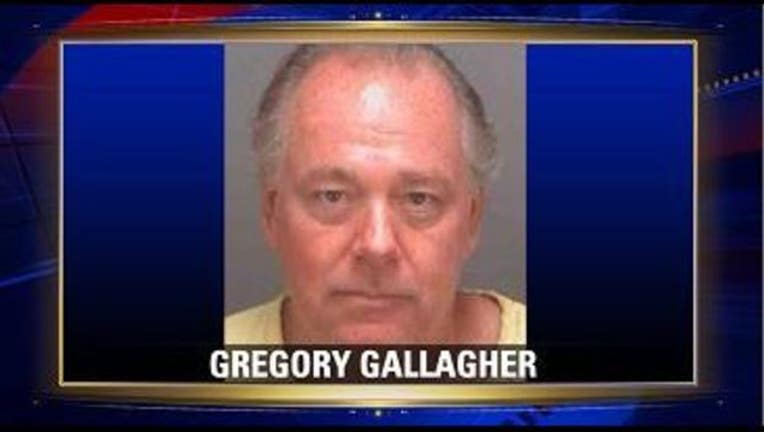 article
Pinellas Park police arrested a man suspected of setting his own house on fire.
Officers were called out with firefighters to a suspicious fire in the 5300 block of 97th Terrace.
They found 57-year-old Gregory Gallagher outside cleaning his motorcycle in the driveway of a neighbor's house.
Police say they've had several interactions with Mr. Gallagher in the past.
According to officers, he was acting erratically and indifferent that his home was on fire.
Firefighters say the fire was intentionally set through the use of accelerants.
Gallagher was arrested and booked into the Pinellas County Jail.