Man taken to the hospital after deputy-involved shooting in Trinity neighborhood, deputies say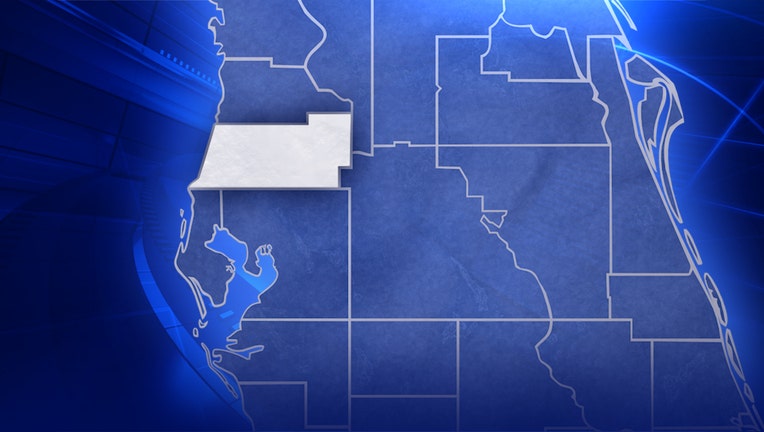 article
TRINITY, Fla. - A man was taken to the hospital Tuesday evening after a deputy-involved shooting in the Fox Wood neighborhood of Trinity, Pasco County deputies said. 
Deputies said they responded to a call about a suicide attempt in progress with gunfire heard from inside a home. 
When deputies arrived at the scene, they found a man injured from a self-inflicted gunshot, according to PSO officials. The deputy then confronted the man and fired his gun after making it inside the home, investigators said. 
The sheriff's office did not say if the man had pointed his gun or tried to shoot at the deputy. 
Medical care was rendered immediately after, and deputies said the man was taken to a nearby hospital. PSO officials have not released the man's condition. 
The Florida Department of Law Enforcement will investigate the deputy-involved shooting, and PSO said per its protocol, the deputy has been placed on administrative leave during the investigation. 
If you or a loved one is feeling distressed, call the National Suicide Prevention Lifeline. The crisis center provides free and confidential emotional support 24 hours a day, 7 days a week to civilians and veterans. Call the National Suicide Prevention Lifeline at 988 or 1-800-273-8255. Or text HOME to 741-741 (Crisis Text Line).
CLICK HERE for the warning signs and risk factors of suicide. Call 1-800-273-TALK for free and confidential emotional support.