Mother found dead in New Tampa neighborhood next to SUV with her sleeping toddler inside, police say
TAMPA, Fla. - The body of a mother was found along a New Tampa street while her toddler was fast asleep in her vehicle nearby. Officers said she didn't live in the neighborhood and are now trying to figure out what led up to the woman's death.
According to police, a neighbor was walking in the 10700 block of Pictorial Park Drive, which is in the Easton Park subdivision, when they spotted an unconscious woman lying in the grassy area near the road.
After 10 p.m. Monday, officers responded and found the woman – who is in her 20s – dead next to her vehicle with "upper body trauma." Officers said she did not live in the neighborhood and believe this was a targeted murder.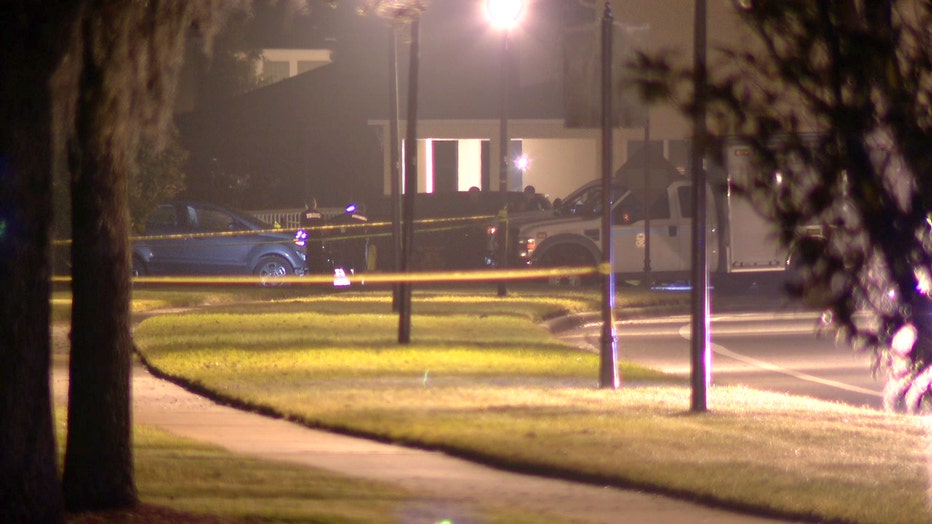 Meanwhile, police said her toddler was sleeping in his car seat in the back of a Ford EcoSport SUV. The little boy was not hurt and is now with a relative, officials said early Tuesday morning.
"This is a complete tragedy," explained Crystal Clark, a spokesperson with the Tampa Police Department. "You have a child now who's without a mother because someone took her life while the child was sitting right there in the car behind her as it happened."
The victim's family identified the woman as 22-year-old Alana Sims, who they said was five months pregnant. They said Sims would have turned 23 years old on February 13. 
READ: Hundreds of classified documents found in Tampa home of retired Air Force officer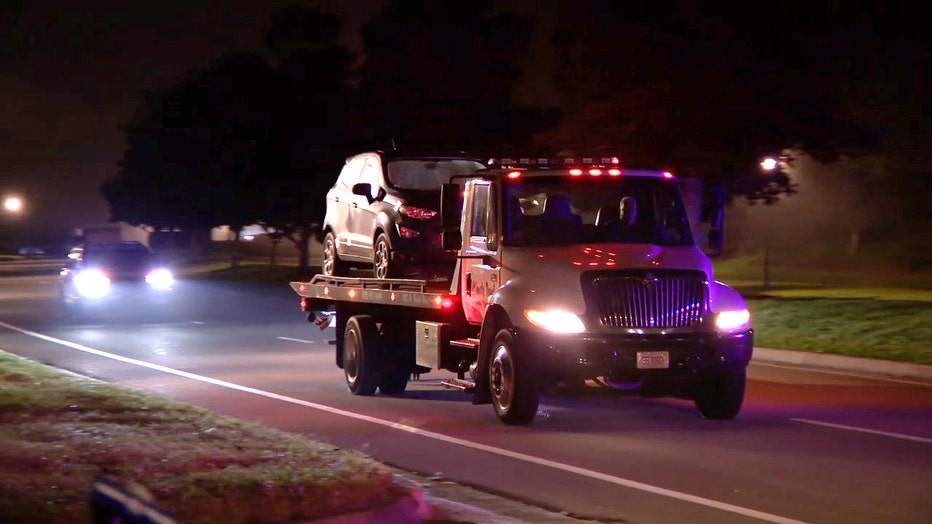 Alana's mother, Shahlevi Sims, said her daughter loved her son, saying "He was her everything."
"She was a lovable soul. I mean, she didn't have to die young," Shahlevi Sims, Alana's mother, said. "She shouldn't have to die young. And everybody should know that, you know, your loved ones, you want to keep them close because you just don't know." 
Pictured: Alana Sims, 22. 
Detectives are interviewing witnesses and investigating what led up to her death. The victim's exact cause of death has not been determined, and she has not yet been identified.
Police are hoping someone in the neighborhood has surveillance video that may have captured what happened.
Richard Theodore tells FOX 13 one of his outdoor cameras recorded what appeared to be the sound of gunshots, but nothing was captured on video. He has not released the footage publicly.
"You can hear what sounds to be like a pop or multiple. I don't know. I'm not an expert in video, but you can see the puppies get very animated," Theodore described. "You cannot stop the bad elements even if we were to have a gated community. People will find a way to exploit it. And I think that was one of those cases that this community was exploited."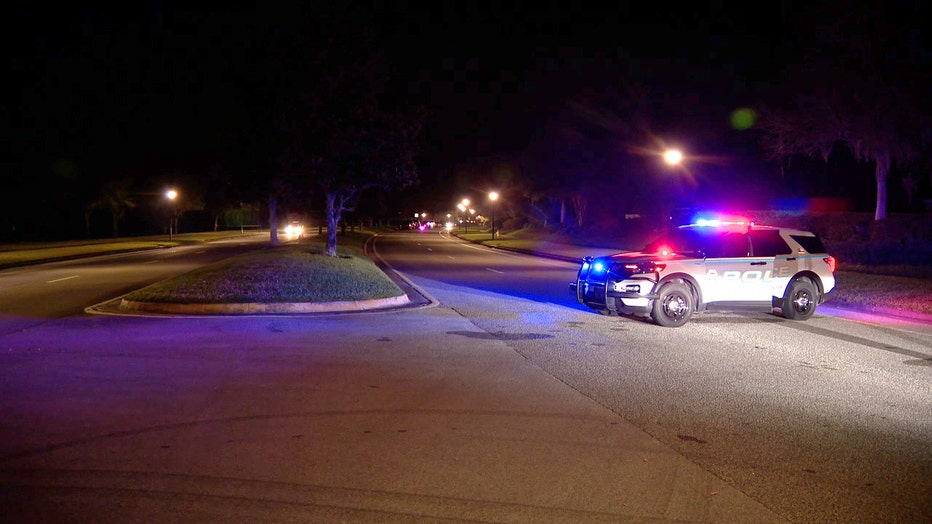 Police are asking residents in the area to review their security camera footage for any video that could potentially help with their homicide investigation.
Anyone with information is asked to call the Tampa Police Department at 813-231-6130.