New terminal coming to Sarasota Bradenton International to keep up with soaring passenger numbers
SARASOTA, Fla. - Crews broke ground Monday morning on a brand new terminal at the Sarasota Bradenton International Airport. 
"To see it finally start to come out of the ground is really encouraging, and we are excited about the improvements we will make, because we will continue to grow at a record pace," said Rick Piccolo, the airport's president and CEO.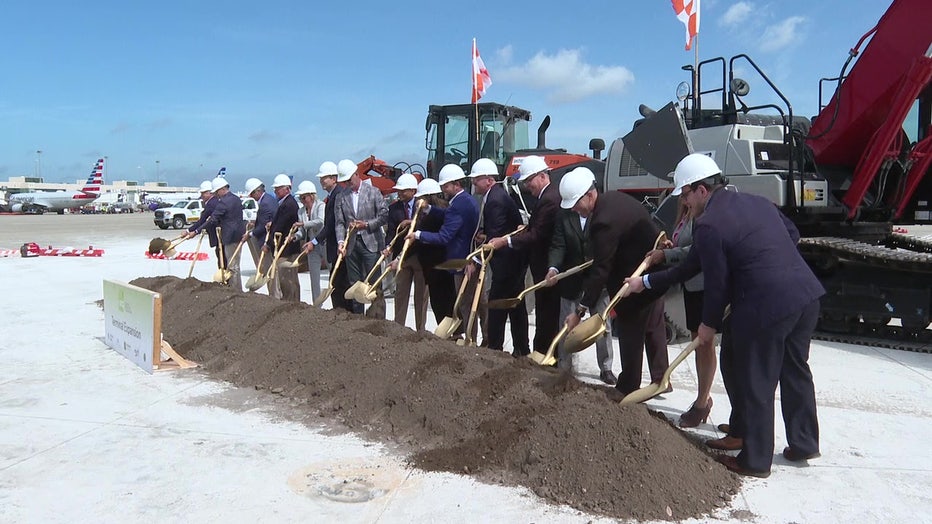 The terminal will house five gates and include a four-lane security checkpoint and five boarding hold rooms with 970 seats. It'll also include a new bar, café, restaurant and marketplace. 
READ: Sarasota Bradenton Airport to work with local colleges to provide aircraft maintenance training
The airport expects to exceed 4 ½ million travelers this year, that's a 300% growth in just five years.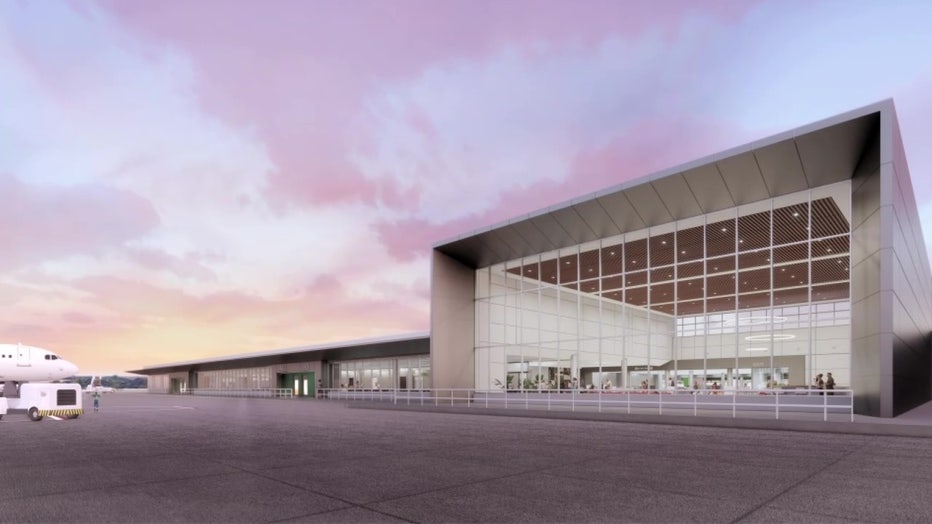 "The only thing I can equate it to is if your road traffic improved 300% in three years," said Piccolo. "No matter how much money the government gave you, you can't build it fast enough and that's what we are trying to do. Catch up as fast as we can."
The new terminal costs $73 million, and it's funded by federal, state and airport authority money.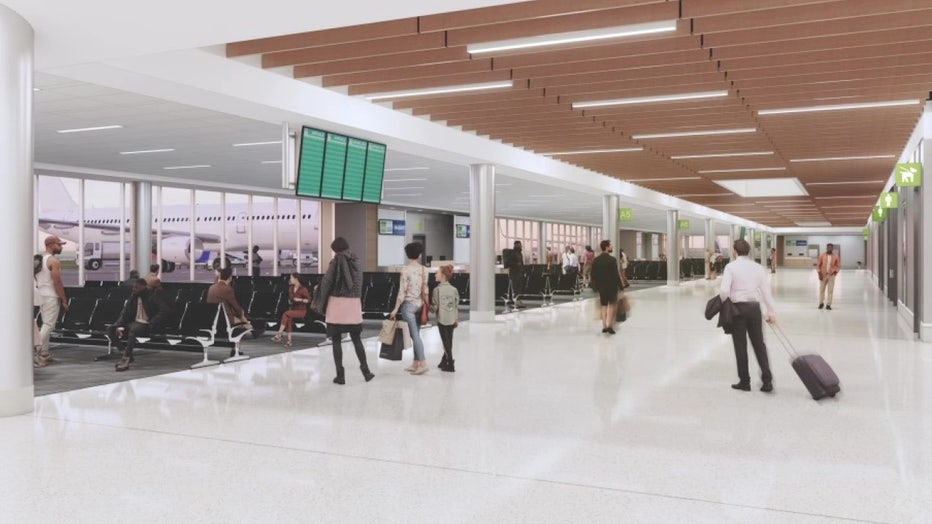 "It's the fastest growing airport in the country. This is something that will keep a lot of traffic off the road," said Congressman Vern Buchanan. "A lot of people got to leave from here and go to Tampa, that's what it's been. Now that's changed."
MORE: Sarasota becoming popular tourist spot
There's already plans in the works to expand parking, and an additional phase to the terminal expansion, once it's needed.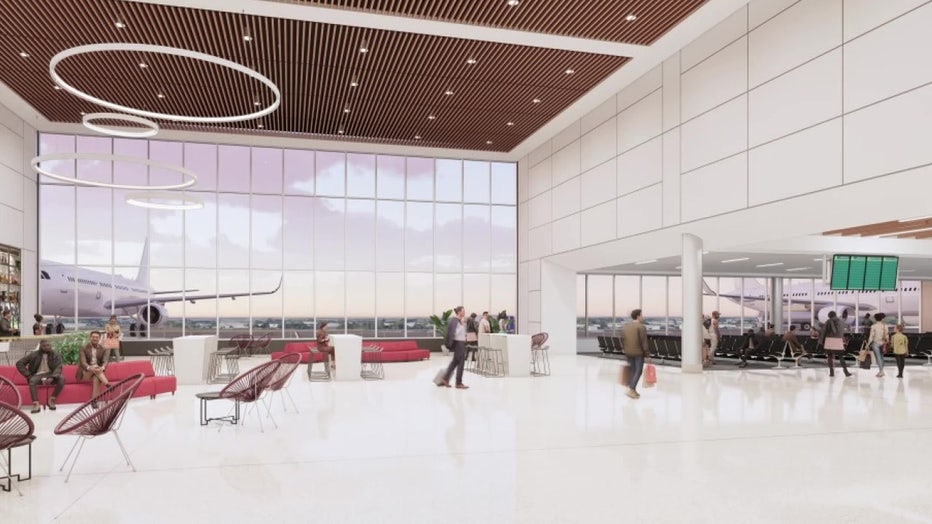 "I see continued growth," said Piccolo. 
The new terminal will likely open in December 2024.