Police: Ohio man shot after asking neighbor to "stop shooting his gun for New Year's Eve"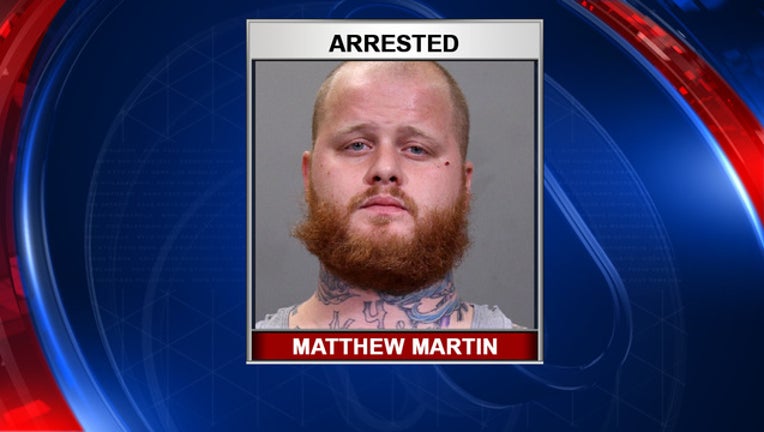 COLUMBUS, Ohio (FOX 13) - Police say an Ohio man, celebrating the new year by firing his gun, ended up shooting a neighbor who had asked him to stop.
It was just after midnight on New Year's Day when Columbus police responded to a home on the city's north side. That's where a man told them he'd been shot "after telling the neighbor to stop shooting his gun for New Year's Eve."
The bullet fractured the victim's collarbone.
When police went to question the neighbor on the next street over, they found so many people that they had to call out the SWAT team.
"A large number of people were inside the house, which required the use of three wagons to detain them all," police noted.
The suspect, 29-year-old Matthew Martin, was arrested and charged with felonious assault. Police did not specify what type of weapon was involved.
Celebratory gunfire often leads to injuries, and police around the country again asked citizens not to fire their guns into the air for New Year's.
FOX 13 News reported this story from Tampa, Fla.