Tampa pastor using his experiences with drug addiction to help others
TAMPA, Fla. - George Woods has gone from drug addict to pastor.
Along the way, he's learned a lot of lessons about life.
Now he's using what he's learned to help others overcome their addictions.
Pastor George Wood ministers in a very unique way. He has a podcast where he preaches hope to those in need of healing.
READ: Cancer rates increasing among younger people, doctors encourage screenings
It's called The Sober Truth Podcast.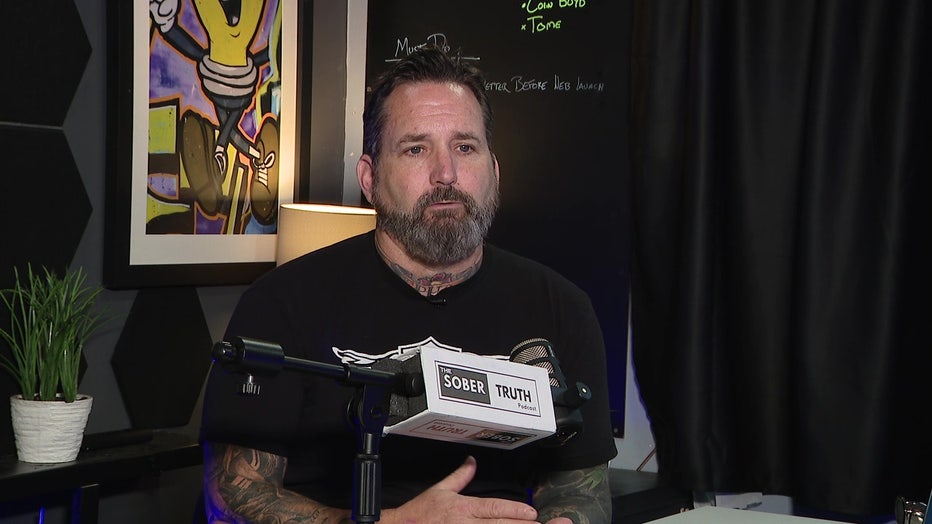 "We bring faith and recovery together to talk about topics that will help people understand a better way to walk through life trauma, through addiction, through mental health, and through suicide in a way that's more healing, holistic, and hopefully victorious," Wood said.
Wood knows this world all too well.
"I come from a line of people that struggled with addiction. In 2009, I lost my sister to a drug overdose only to seven months later lose my brother to a drug overdose," he said.
READ: Over 200 New College of Florida students move into local hotels due to air quality concerns on-campus dorms
He also was a drug addict.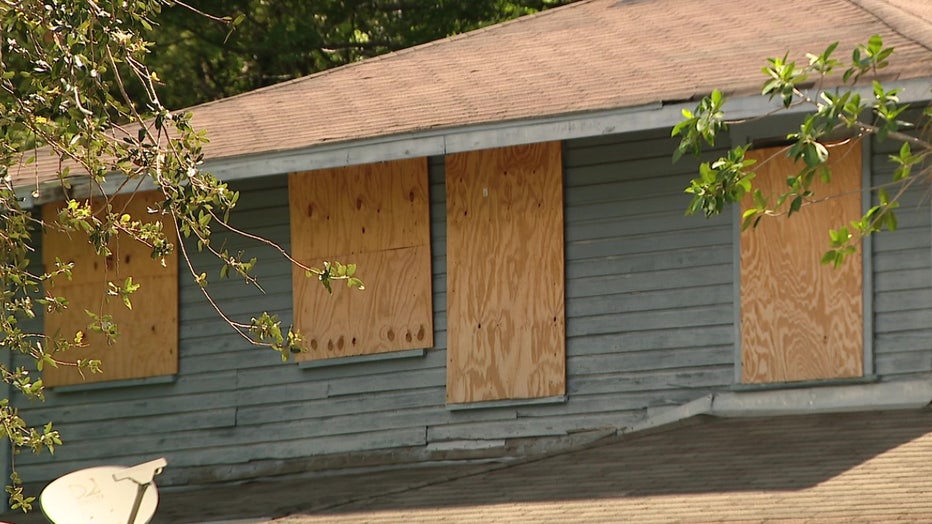 "I've attempted suicide six times in my life. By the grace of God," said Wood. "I survived but had a terrible drug and alcohol problem."
George is now 17 years sober and uses his experiences to help others.
"We live in the inner city where we carry out a message of hope to those that are less fortunate and don't have the resources that some of us do," said Wood. 
" And we try to be this just this beam of light to people that are really in the darkness," Cole McGee says. "I'm 29 years old. I have been struggling with drugs since I was 15."
READ: Health officials see increase in kids hospitalized after eating THC gummies mistaken for candy
Cole is thankful for the help Wood offers.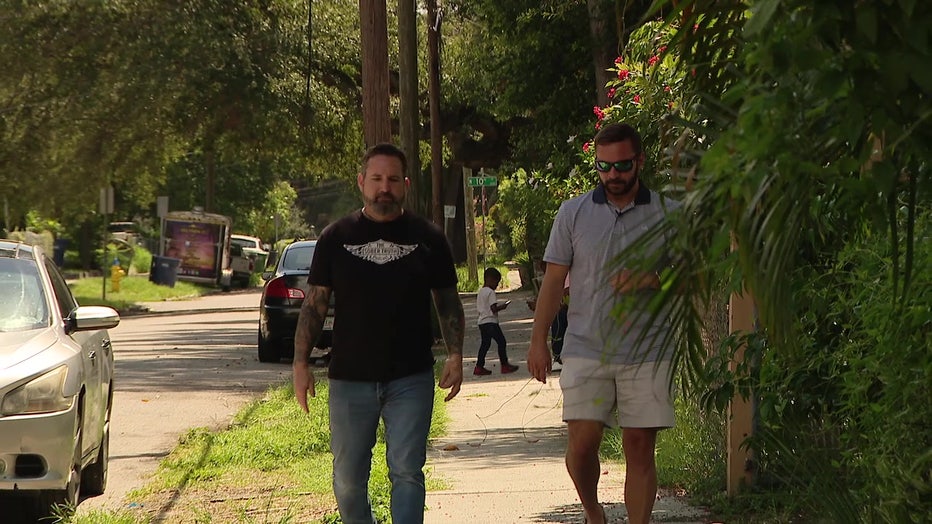 "I can't begin to explain how much of an impact someone is willing to walk through, through life with you," said Cole. " The good, the bad, the hard times, the good times like that's so important when it comes to someone's recovery."
A sobering truth that Wood says we all need to learn. 
"Without a doubt, the answer to the addiction problem isn't laws. It isn't even recovery. It is a connection with other human beings," he said.
Wood gets the message out through public speaking engagements, online platforms, and podcasts.
He's also written a book called The Uncovering.