Tampa residents upset by neighbor's long-standing trash-filled yard: 'Clean up your mess'
TAMPA, Fla. - Tampa resident Tina Weymann says for at least the last five years her neighbor's house has been an eyesore in her neighborhood. 
She lives in the shadow of Busch Gardens and claims there is garbage, debris even feces next door. 
Police have been by and so has code enforcement. 
In fact, the woman who lives there has been cited for multiple city code violations but neighbors say none of that has made any difference at all.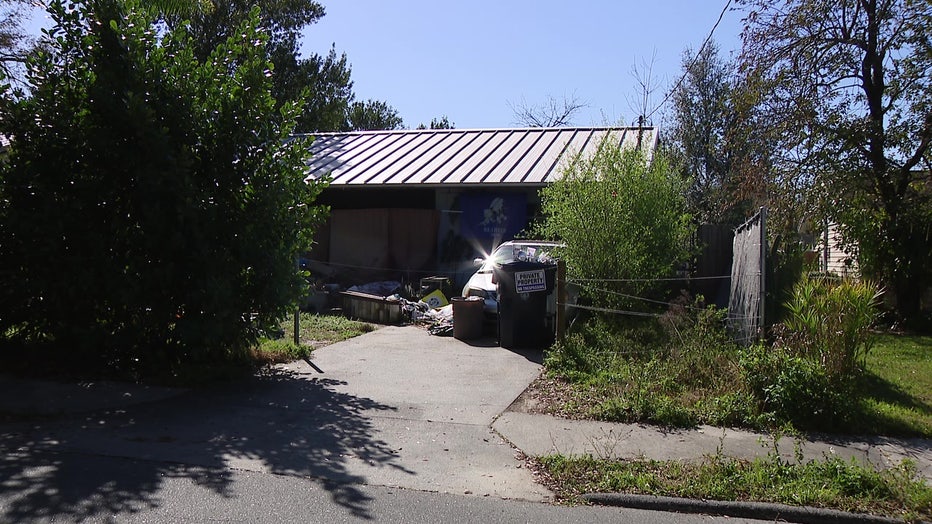 Police and code enforcement have reportedly been to the home but the owner hasn't cleaned up the property. 
"We have code enforcement for a reason and this shouldn't happen," Weymann stated. "I cannot even sit in my backyard, the smell, the stench," she said. 
READ: Dozens of cats rescued from Bradenton hoarder house after owner found dead
FOX 13 stopped by the home on Thursday, but the owner wasn't home to explain what was going on.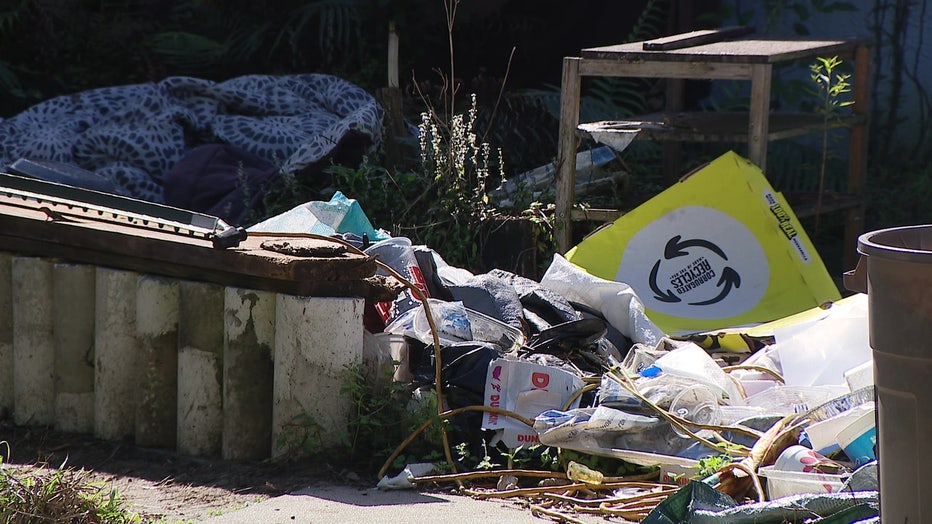 For five years, residents have complained about the trash and smell coming from the home. 
Weymann says she has a simple request. 
"I want to walk out and not smell the stench," she explained. "Just please stop, please stop, clean up your mess," she begged. 
The woman was supposed to be in court this week, however, the case was postponed.