Toddler critically injured in Manatee County dog attack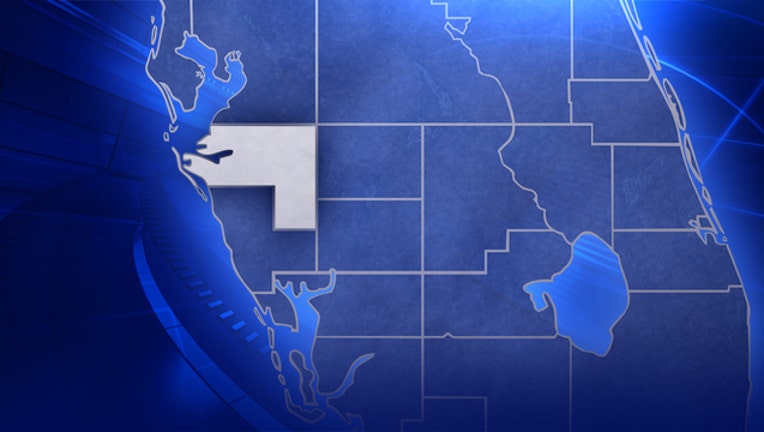 BRADENTON, Fla. (FOX 13) - Authorities say a toddler is in critical condition after he was attacked by his grandmother's dog.
The Manatee County Sheriff's Office said the 3-year-old victim's grandmother called 911, telling dispatchers her "pit bull" was attacking her grandson.
A witness told deputies the dog was out of its contained area, laying by a fence in the shade. The little boy reportedly walked from the front of the house to where the dog was, when the dog jumped up and attacked.
The boy's grandmother and aunt were able to get the dog to let go of the child.
Deputies said the toddler suffered a severe injury to his head. Paramedics airlifted him to the hospital in critical condition.
Animal control took custody of the dog and another pit bull; it is unknown if the other dog was also involved in the attack.