TPD: 2 police cruisers collide while investigating stolen vehicle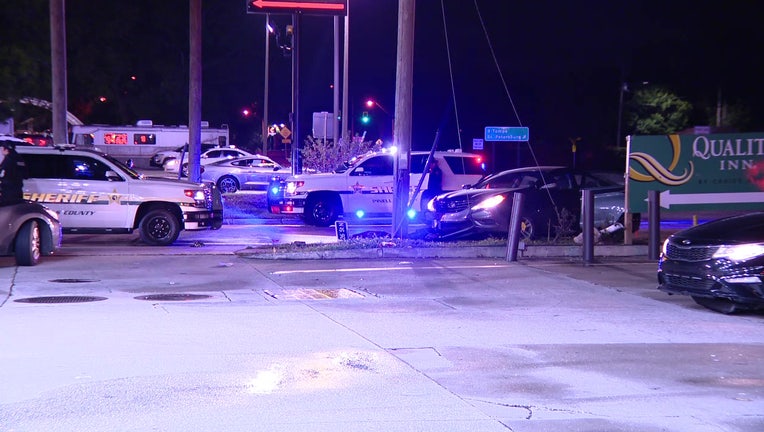 article
TAMPA, Fla. - Two Tampa police officers are recovering following a crash early Monday morning. 
According to the Tampa Police Department, two unmarked police cruisers crashed around 1:30 a.m. at the intersection of Manhattan Ave. and Bay to Bay Blvd. while they were investigating a stolen vehicle. 
The officers were taken to Tampa General Hospital with minor injuries. 
Three suspects were arrested in connection with the stolen vehicle. 
This is a developing story. Check back for updates.