80-year-old Publix employee charged with grand theft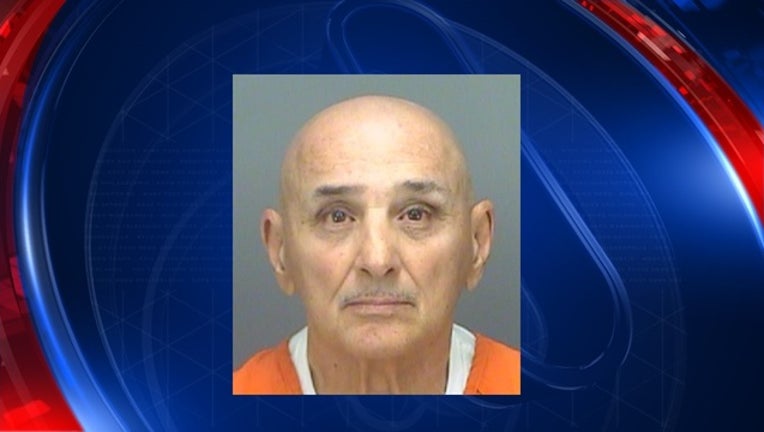 It should have been a normal Friday morning trip to the grocery store for Travis Bernitt, but his day shopping at the Publix store at 500 East Lake Road took a turn when he lost a money clip containing five $100 bills.
He alerted store management who contacted the Pinellas County Sheriff's Office.
Upon review of store surveillance video, it appeared that a Publix employee found the money clip inside the store. Further review of the video showed that employee take the clip outside of the store and conceal it behind the license plate of his personal vehicle.
Publix staff asked the employee, 80-year-old Joseph Casola, about the missing money clip but he did not admit to having seen it.
When interviewed by Sheriff's Deputies, Casola admitted to having the clip and having concealed it behind his vehicle tag. 
Casola was arrested and charged with one count of grand theft.