Rapper with autism hopes to inspire inclusion with music video
DUNEDIN, Fla. - A woman with autism isn't letting it stop her from pursuing her dream of becoming an artist. 
Jennifer Posey, 24, has many talents. 
"I rap, I sing, I dance, and I like to write songs," she explained. 
Posey has autism but doesn't let that get in the way of her goal of becoming a rap artist.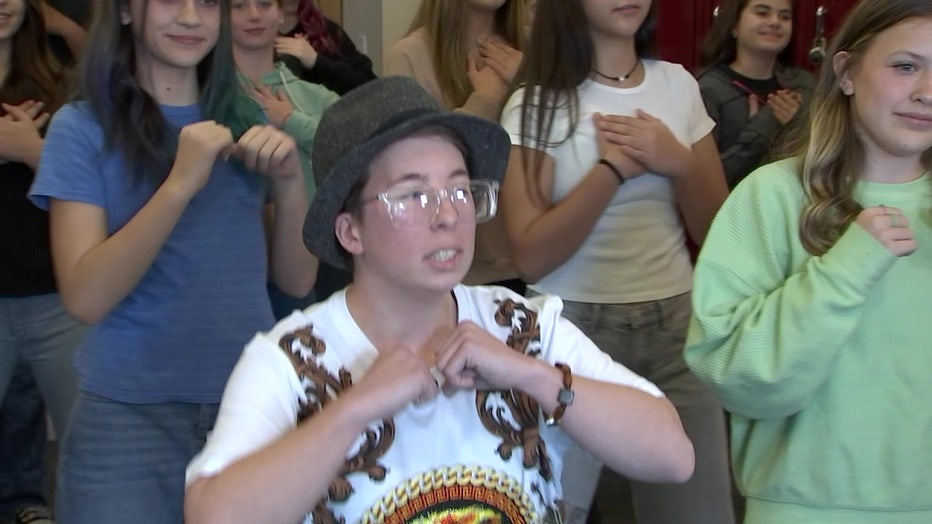 Jennifer Posey signing in her music video.
"Rapping, singing and dancing. It gives me joy…I like to share my passion for it with others," she said. 
READ: St. Pete non-profit creates learning experience tailored to children with autism
She's sharing her passion with students at Academie da Vinci Charter School in Dunedin. They're dancing in her music video. 
The video was sponsored by Help Us Gather or HUG, a non-profit dedicated to help people with disabilities become part of the community.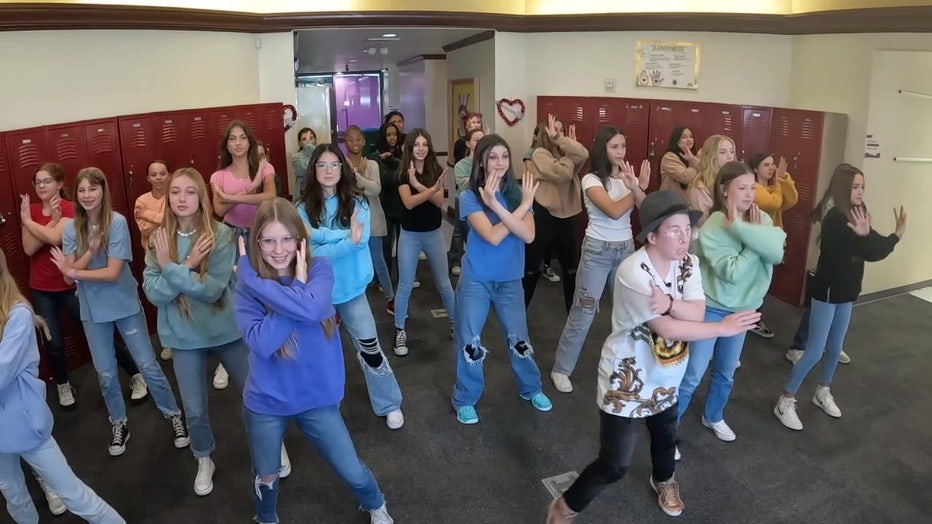 Students perform in Jennifer Posey's music video. 
"We think Jen's going to be a trailblazer for other kids with autism to be able to speak up and hear words that resonate with them and be able to explain their own experience to people around them," stated Kevin Stamper with Help Us Gather. 
READ: Autism screening company expands to Florida in bid to shorten wait times
Posey hopes her music resonates with her peers. 
"The message I try to send out for like the recent song I wrote is to spread awareness for autism and to connect with people and kids like me that struggle on a daily basis," she explained.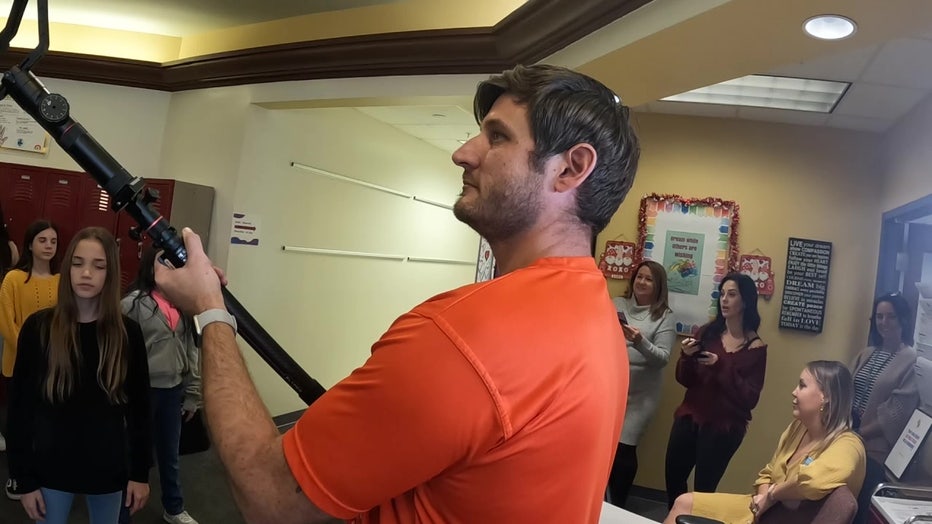 HUG helped Jennifer Posey produce her music video. 
It's a struggle that music is helping her to overcome. 
READ: Sunshine Line provides free transportation, bus passes for seniors
Posey's song is now live & available for download on multiple platforms.
Click here to learn more about Posey.