Bill would prevent utilities from charging when service is out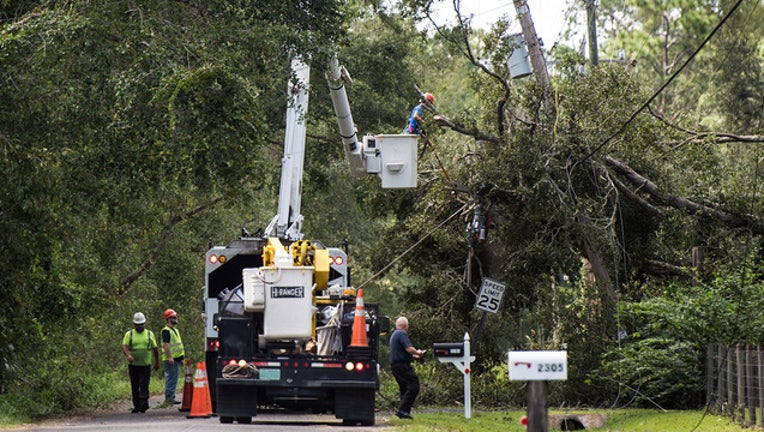 article
TAMPA (FOX 13) - A state lawmaker wants to keep utilities from charging Floridians for service during large outages.
Brevard County Representative Randy Fine has filed a bill that could help customers save money after a major storm. He said he heard numerous complaints from people who lost phone, garbage, or cable television service after Hurricane Irma, but still had to pay full price on their bills. 
Fine's legislation would require telecommunications and garbage companies to only charge for days they provide service. They would have to discount their fees to adjust for any lapses.
The bill specifically "prohibits municipality or private company from charging for garbage pick-up services under certain circumstances; requires municipality or private company to issue credit or refund; requires payment of fine if credit or refund is not issued within specified period; prohibits telecommunications companies and cable & video service providers from charging for certain service interruptions; requires such entities to issue credit or refund; requires regulatory entity to impose fine if credit or refund is not given within specified period."
Representative Fine filed his bill on Monday. He expects a companion to be filed in the state Senate. 
If passed and signed into law, the changes would take effect in July 2018.