Davenport man arrested for cloning credit cards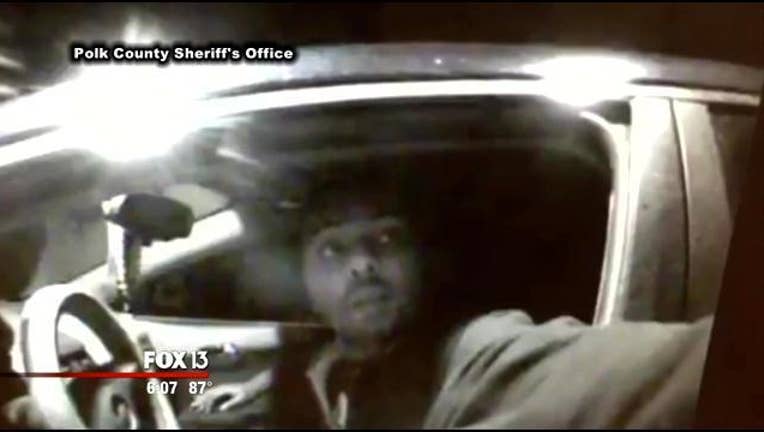 article
A Davenport man has been arrested and charged with using personal identification numbers off the internet to manufacture counterfeit debit and credit cards.
Earlier this week, the Polk Sheriff's Office arrested Harvey Jackson, Jr, his girlfriend Amanda Schilt, and her mother, Marlene Schilt.
Jackson, Jr. is charged in trafficking in counterfeit cards. The two women face drug charges because during a raid at the house where all three people live, detectives found marijuana plants.
Investigators say Jackson was getting PIN's by hacking into accounts on the internet, or buying the numbers from a hacker. Using a gadget called a 're-encoder,' they say he would transfer the numbers onto magnetic strips on new blank cards.
Detectives say a surveillance video shot at Center State Bank in Davenport shows Jackson using a counterfeit card at the ATM. They say he was using a card number of someone who lives in Texas.
To protect yourself, experts say you should only deal with reputable banks and follow all of their security procedures.
"The reality is if they want your data bad enough, they're going to get it," Polk Sheriff Grady Judd told FOX 13.