Faith in Action: Faith Riders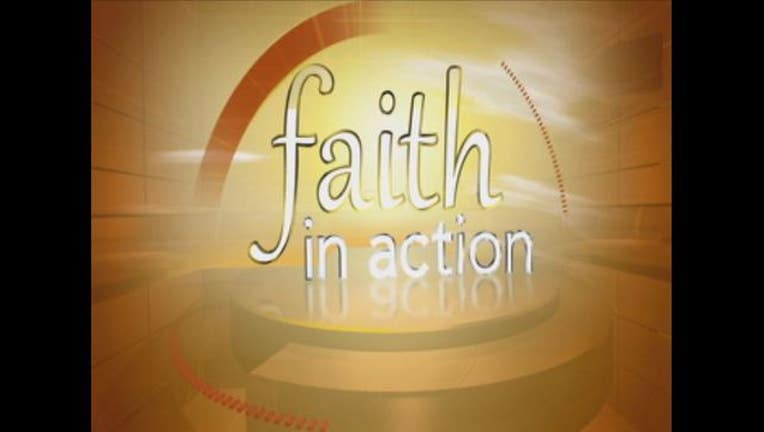 article
If you can look past the leather and the rowdy roar of their bikes, you'll notice a patch symbolizing what brings a Lakeland-based biker group together: the Bible.
"We're not your typical church members. We don't wear a coat and tie on Sunday, that sort of thing," Faith Rider M.D. Smith chuckled.
The Faith Riders aren't a biker gang or even a riding club. It's a ministry, sharing the Gospel on the road and during every pit stop in between.
"People love motorcycles. You stop at a gas station, someone's going to come up and start talking to you," Smith said. 
The group started with four members 13 years ago at First Baptist Church at the Mall in Lakeland. The organization now has more than 300 chapters across the country, each with a mission to draw in people who've pushed religion away.
"Most of the bikers who go with us to Daytona, they've had a radical transformation in their life. In other words, they have truly been saved and when they share that story with other people, you can tell that it's real and people are drawn to it," Faith Riders National Director Mark Bedwell said.
They're pairing passion with a deeper purpose and members say it's a ride that never disappoints.
"Our motorcycles are a tool to tell people about Jesus. We'll do whatever we can to have an opportunity to get into a conversation. Not just motorcycle riders, anybody who maybe just wants to look at a motorcycle. In the end we'll tell them about who Jesus is and how he changed our lives," Bedwell said.
If you have an idea you'd like to see on Faith in Action, please send it to anjuli.davis@foxtv.com or post your suggestion to our MyFoxTampaBay Facebook page.