Feds: 34 million vehicles to be recalled because of faulty airbags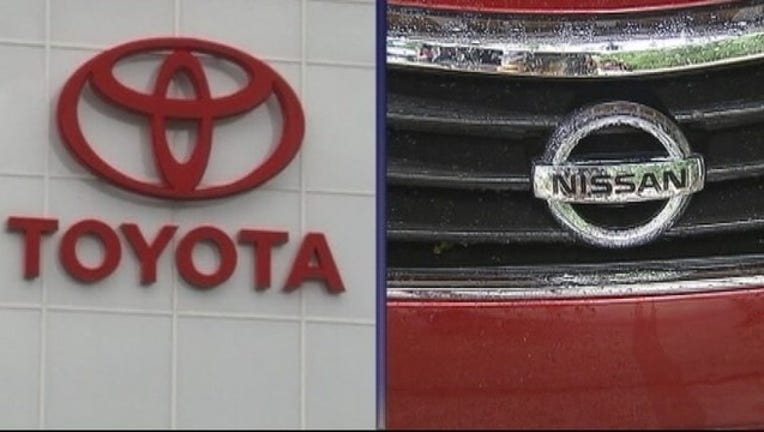 article
The National Highway Traffic Safety Administration said Tuesday that Japanese company Takata Corp. has agreed to recall roughly 34 million vehicles because of defective air-bags, in the largest recall in the agency's history.
Takata agreed to the recall of the 33.8 million vehicles amid mounting pressure and fines from the agency over roughly the past year.
The company was being fined $14,000 a day since late February, which now amounts to $1.2 million.
The faulty air-bags have reportedly been linked to as many as six death and dozens of injuries.
Many of Takata's air-bags can explode with too much force, blowing apart a metal canister and sending shrapnel into the passenger compartment. The air-bags are responsible for six deaths worldwide and more than 100 injuries.
Ten automakers, including Honda Motor Co. and Toyota Motor Corp., have recalled 17 million vehicles in the U.S. and more than 36 million worldwide because of the problem.
Click here to read more on FoxNews.com.