Florida may repeal 1868 law banning cohabitation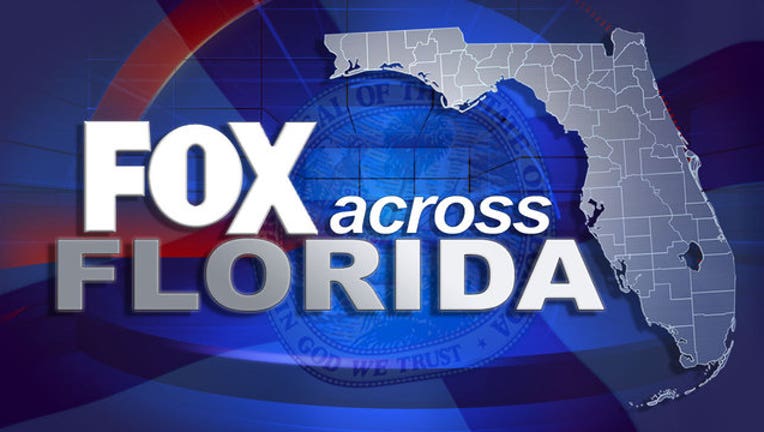 article
TALLAHASSEE (AP) - For the first time since Reconstruction, shacking up together could become legal again in Florida.
The House Criminal Justice Subcommittee on Wednesday approved a bill to repeal the prohibition on cohabitation, which has been on the books since 1868. A man and woman living together in sin can be fined $500 fine and locked up in jail for 60 days.
According to 2014 census data, there are nearly 438,000 unmarried male-female couples among the state's 7.3 million households.
"Just because a man and a woman are living together, how are you going to prove what goes on inside that house?" said Democratic Rep. Michelle Rehwinkel Vasilinda of Tallahassee, the bill's sponsor. "I find that sort of a bizarre contemplation of government intrusion. I mean, this is government intrusion on steroid. I just don't think we need this type of thing in any way, shape of form."
Florida, Michigan and Mississippi are the only states that still outlaw cohabitation.
"It could be another reason why people are going to poke fun of Florida," Rehwinkel Vaslinda said.
Besides being impractical for police and courts to enforce in modern times, Rehwinkel Vaslinda pointed out that the statute does not apply to same-sex couples. She said that's a major reason why it is unjust and discriminatory. The latest census data shows nearly 37,000 same-sex couples in the state.
Republican Reps. Dennis Baxley of Ocala, Ross Spano of Riverview and Charles Van Zant of Palatka were the only members of the 13-member subcommittee that voted against the bill, citing moral reasons.
Baxley said he understands people's right to live together unmarried but said, "I'm just not ready to put the nail in the coffin on the traditional concept of marriage."
The bill will head to the Judiciary Committee, where it died last year.
A similar bill sponsored by Democratic Sen. Eleanor Sobel of Hollywood is in the Senate Criminal Justice Subcommittee. It goes one step further and repeals the entire statute that covers married or unmarried men and women "engaging in open behavior that is gross lewdness and lascivious." A Senate committee approved the same bill last year.