Lakeland intruder shot by homeowner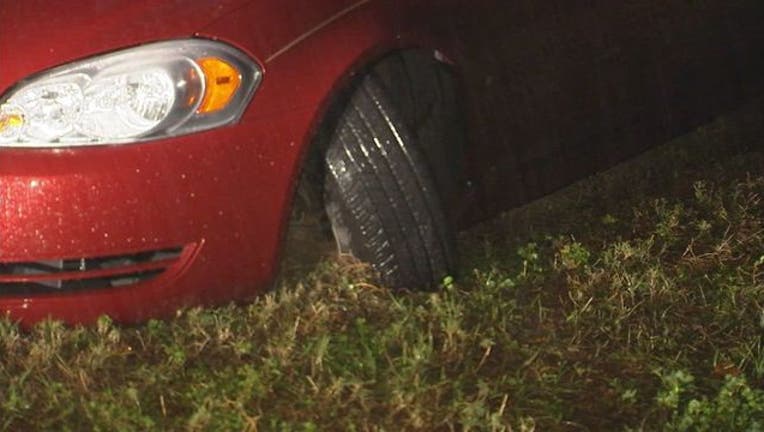 LAKELAND (FOX 13) - A man is in critical condition after police say he kicked down the front door of a house and was shot by the homeowner.
Just after 3 a.m. Sunday morning, Lakeland Police responded to the 1400 block of Shorewood Place after receiving a call that a house was being broken into.
When they arrived, they found that 19-year-old Gabriel Jacobs had been shot with a shotgun by the owner of the home.
The owner told police that they were awoken by the sound of their doorbell. The owner immediately called the police and tried to communicate with Jacobs through the closed front door. Jacobs continued to ring the door bell, yell profanities and kick the door. The owner of the home warned Jacobs that he was armed with a shotgun. He ignored the warnings and was shot as he came through the front door.
Police say they found an abandoned vehicle belonging to Jacobs' stepfather in addition to several traffic signs knocked to the ground in the area.
Jacobs is currently listed in critical condition. He will be charged with burglary pending his release from the hospital.