Pawless poodle to be fitted with prosthetics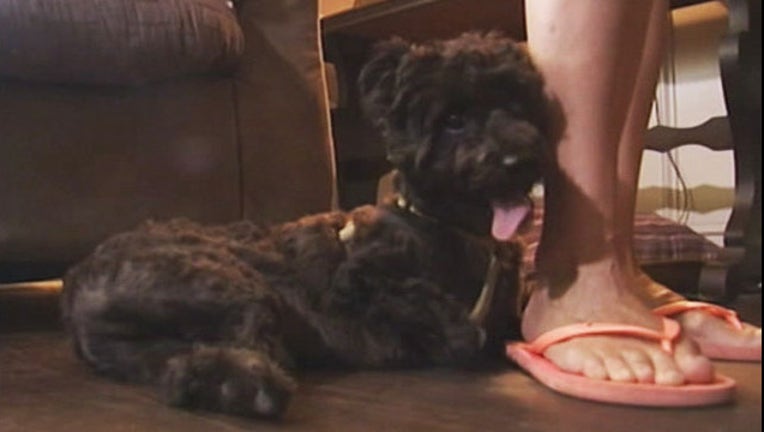 article
His name is Rabbit, but he's a dog… and he has the heart of a lion.
The four-year-old poodle was born without all four of his paws, and though he never let that stop him from getting around, Rabbit will soon have a new leash on life.
That's because he's going to be fitted with custom prosthetic paws from OrthoPets, an orthopedist in Denver. His appointment is set to take place at the University of Georgia Veterinary Hospital next week, MyFOXAtlanta reports.
His caretaker, Jessie Romer, works for a special needs dog rescue organization in Georgia, and says Rabbit is "strong-willed."
"To me, it's just incredibly unique," she said, adding that she's "never had a chance to take in a dog like him before."
The prosthetics can cost around $1500 per leg, and rabbit will need rehabilitation to adjust, but the animal rescue is sure he'll take it all in stride.
"I'm looking forward to it," Romer said. "It's nothing I've ever experienced in a rescue, to see a dog go from being incredibly limited, to hopefully being able to walk nearly normally in the next couple of months."