Pinellas County detectives investigating cold case tip in Largo
LARGO, Fla. - A cold case tip led Pinellas detectives to Largo, near the Pinellas Trail, where excavation work began Wednesday morning.
The scene is taking place at 1201 Gooden Crossing, where detectives and forensics investigators are expected to be working throughout the day Wednesday and Thursday.
The Pinellas County Sheriff's Office confirmed they are following up on a cold case from 1982, regarding the disappearance of 82-year-old Retha Hiers.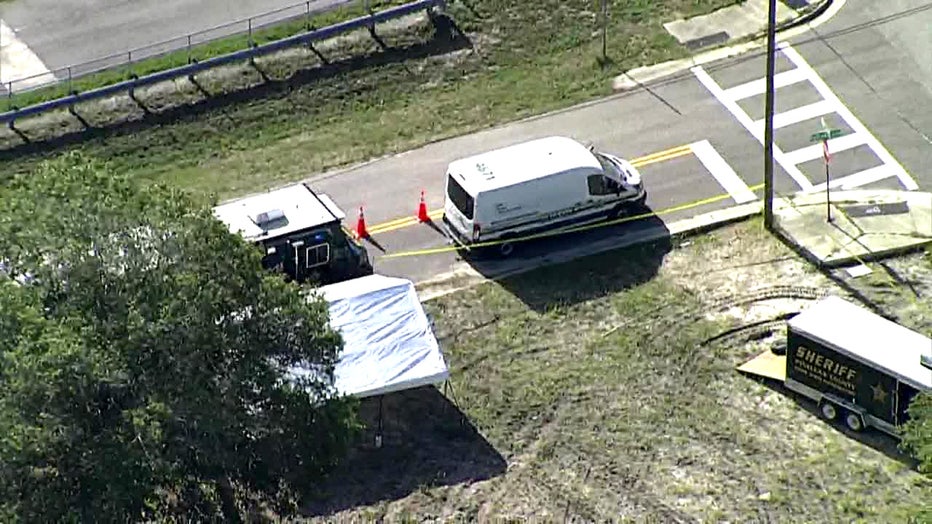 Investigators said the suspect in the case, 60-year-old Cleveland Hill, is deceased.
The sheriff's office had previously said the excavation was related to cold cases regarding three missing persons cases from the 1970s and 1980s, including Hiers, but later clarified that the investigation only involved Hiers' case.