St. Pete police find missing 19-year-old who needs feeding tube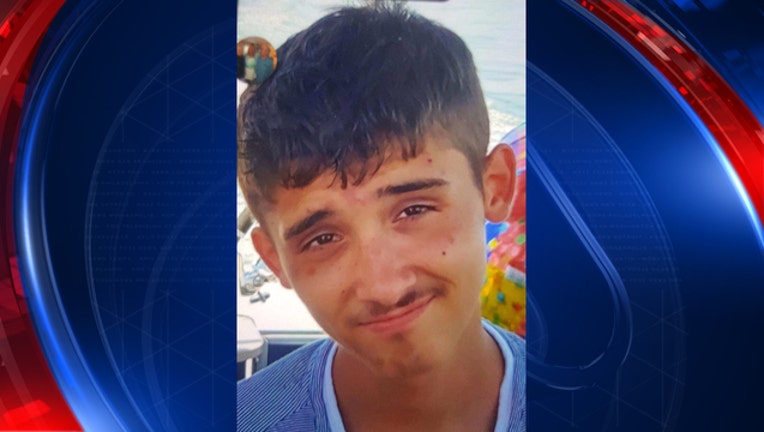 ST. PETERSBURG, Fla. (FOX 13) - Police in St. Petersburg have found a 19-year-old man who has been missing since Friday morning.
Investigators said they are were searching for Dalton G. Miles, who suffers from a chronic condition and is fed through a feeding tube.
He had last been seen around 10:30 a.m. Friday, and was found late Saturday afternoon, police said.