St. Pete police seek "super recognizers"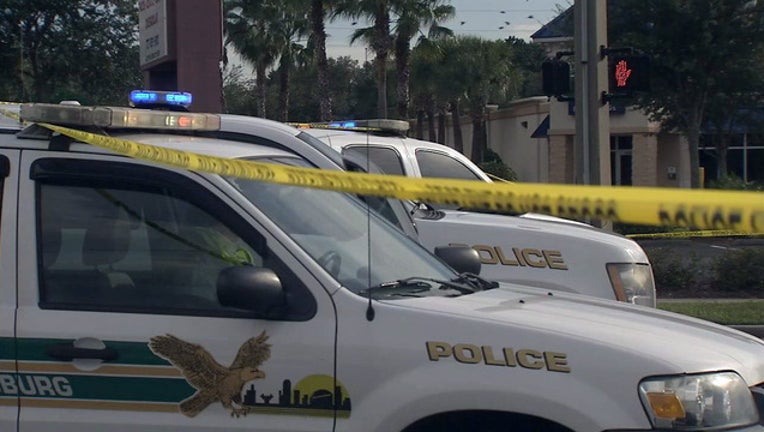 article
ST. PETERSBURG (FOX 13) - Crime fighting has changed over the last decade.
"We are getting video stills from people's home video systems, security systems, and business security systems," said St. Petersburg Officer Robert Lord.
Sometimes that footage isn't as clear as investigators would like.
"We are able to physically see a suspect, but we aren't able to see who they are," Lord continued.
But Officer Lord says a grainy or shadowy face can be identified by people with a certain knack for it.
"The most talented people can still work with those images," he said.
They are called "super recognizers" and SPPD is searching for the top two percent of them among its police and civilian force.  They will be called upon to help solve crimes with just their eyes.
It's a crime-fighting technique used by the London Metropolitan Police in England since 2011.
"They will look at booking photos of people with the same demographics and other photos we have available and get some leads."
All employees will go through a test developed by Harvard and Dartmouth experts.  The test and research is being done for free.
Christine Lopez, a civilian employee, couldn't wait to get started.
"I saw  the email and I read it and I immediately thought of my husband. It's a joke that he sees everything when he's off duty and his mind is still working," she said.
Lopez's husband is a sergeant on the force. She thought he would score well, but she was the one who took a top two-percent spot.
"I think it will help me with looking around and being more observant because now I feel like I have to see everything around me," said Lopez.
Knowing she could help close a case has her keeping her eyes wide open.
"I always thought I was super observant and I would tell my kids that moms see everything, so now I can actually say that we really do," she added.
You can take a sample 10-minute test here: http://www.testmybrain.org/SupersRecruitment.html