Teaching assistant accused of shoving special needs student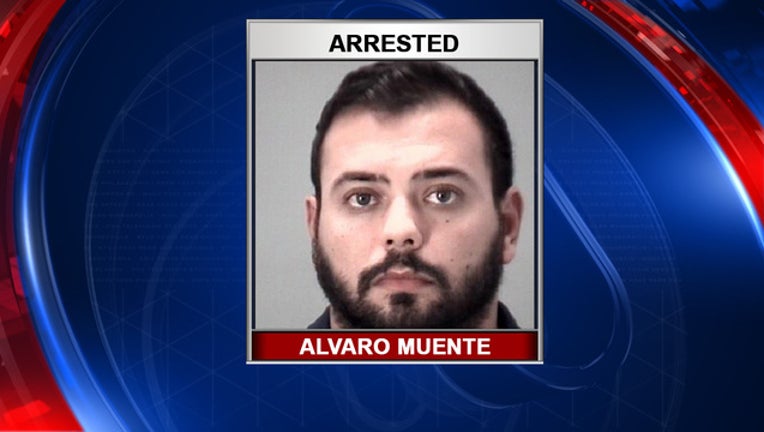 article
HUDSON (FOX 13) - A teaching assistant and coach at Fivay High School is facing charges for allegedly shoving a student with special needs to the floor.
The Pasco County Sheriff's Office arrested Alvaro Muente, 31, on Thursday. He was charged with abusing a disabled adult.
According to school officials, the charge stems from an incident on Wednesday. Muente claims he became frustrated working with a 20-year-old student with special needs. He told school officials the student would not listen to him, so he pushed him 10 feet into a classroom.
School officials said some special education classes have students who are adults.
"For exceptional education students, the school districts are required to educate them until they're 22 years old," said Linda Cobbe, spokesperson for Pasco County Schools. "It's never appropriate to shove any student, and these assistants in the Special Ed class are trained how to deal with students who are combative or resistant. Shoving is not one of those things."
Muente has resigned from his job as a teacher's assistant and coach of Fivay High School's girls soccer team.
"They are in the middle of their soccer season. They're undefeated, so the assistant will be taking over the team, and the athletic director for the school is going to be assisting," continued Cobbe.
Muente faced a Pasco County judge in court on Friday for the abuse charge. His bond was set at $1,000.
According to court records, Muente was charged with domestic battery in 2013.