Veterans, business owners speak out against proposed 'hemp bill'
TAMPA, Fla. - Groups gathered in Tampa on Friday afternoon to share their concerns about a newly proposed Senate bill that would make changes to the hemp industry.
SB 1676 relating would make hemp extract "considered a food subject to certain requirements."
It would also revise the requirements that hemp extract must meet before being distributed and sold in Florida, in addition to how it's packaged and who it's sold to.
State Sen. Colleen Burton (R-Lakeland), who is sponsoring the bill, said in a statement:
Floridians should feel safe with products being sold in our State. They should have confidence knowing hemp extract products are not marketed in a way that may be confusing or misleading for children who may mistake it for candy. I am taking on this issue as a concerned citizen and grandparent myself, and I look forward to working with all interested parties to ensure hemp products are regulated in a manner which allows for robust commerce.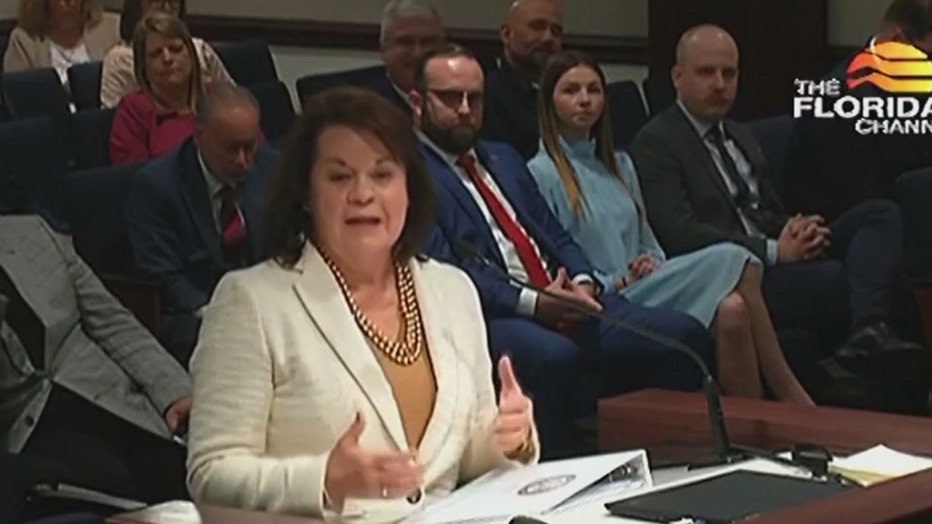 State Sen. Colleen Burton (R-Lakeland)
The bill requires hemp products packaging are "not attractive to children" and cannot be sold to people under 21.
People who use and sell hemp products say they don't mind additional regulations that keep children safe, but say they are concerned with other requirements addressed in the bill that would limit THC in hemp products to 2mg per package.
"So, I need about 100 to 200 milligrams a day just to keep with the pain and the mental health. So doing something that's two milligrams is not going to help me," U.S. Marine Corps Veteran Pablo Bicca said.
Bicca is a veteran who says he uses Hemp to help with PTSD following his service.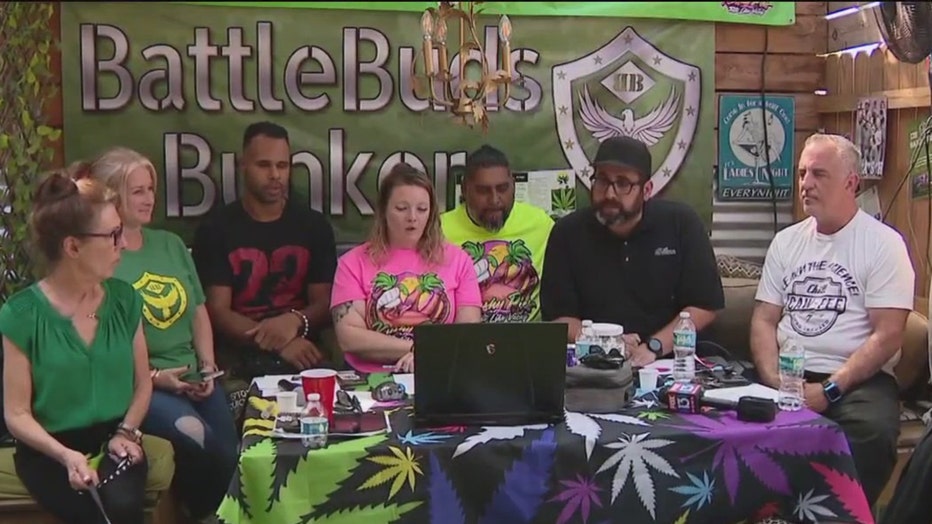 "So as a combat veteran that fought in the Iraq war 20 years ago, I've been struggling with PTSD and mental health," Bicca said, "Hemp allows me to focus, allows me to stay present and not allow my mind to get lost in the war. So, Hemp has been a big part for my mental health, my recovery." 
Bicca along with business owners and community members met with Burton virtually Friday to share their concerns.
"Most hemp customers are going to become criminals; most hemp customers are going to start buying online and get it shipped here from out of state. They're going to go to the black market, going to go to drug dealers. They're not going to be able to magically afford medical marijuana," Carlos Hermida of Chillum Hemp and Dispensary said.
The bill passed through the Agriculture committee favorably with a 6-2 vote with lawmakers agreeing this conversation is just beginning.