Barth rejoins Buccaneers after being released in Denver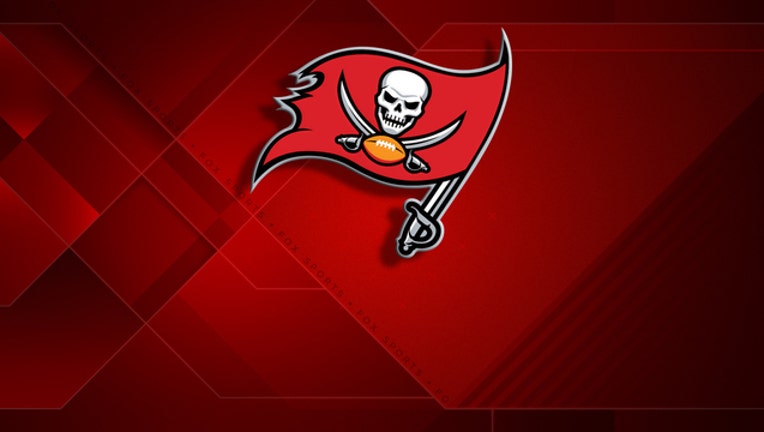 article
TAMPA - Kicker Connor Barth is back with the Tampa Bay Buccaneers after being released by the Denver Broncos and re-signing with his old team.
Coach Lovie Smith reiterated Thursday he's always looking for ways to potentially improve the roster. Barth's return creates competition the remainder of the preseason for incumbent Patrick Murray.
Barth made better than 84 percent of his field goal attempts during his first stint with the Buccaneers from 2009-12, establishing himself as the most accurate kicker in franchise history. He missed the 2013 season because of a torn Achilles tendon, then lost his job to Murray — an undrafted rookie out of Fordham — during camp last summer.
Less than a year later, he's back after spending the final five weeks of the 2014 season in Denver, where he was successful on 15 of 16 field goals attempts, as well as all 15 of his extra-point tries.
The eighth-year kicker agreed Wednesday to a two-year, $2.75 million contract after being released by the Broncos. He arrived in Tampa on Thursday, but not in time for practice.
"As we have said plenty of times, if we feel like there's someone available that we feel can possibly make us better ... we bring them in," Smith said.
"Of course, Connor kicked a lot of balls for us around here. He lost a close battle last year, but we felt like we improved our kicking position," the coach added. "Patrick's still our guy, but we want competition at every position. That's what we have, so it's good to see Connor back."
Murray converted 20 of 24 field goal attempts, as well as all 31 of his extra-points, as a rookie. He ended the season with a streak of 13 consecutive made field goals, but is off to a slow start this preseason.
In addition to going 2 of 4 on field goal attempts in the team's two preseason games, Murray missed an extra point during Monday night's 25-11 victory over the Cincinnati Bengals.
Barth, now 29, appeared in five games with Denver last year, twice kicking five field goals in a game. He was competing in training camp with Brandon McManus.
The Bucs also signed punter Jake Schum this week to challenge incumbent Michael Koenen. Schum was in camp with the New York Jets before being released after the first preseason game. A third punter, Karl Schmitz, remains on the roster.
"We're looking at a lot of different people at a lot of different spots. ... We brought Jacob in last year, too, so we like him," Smith said. "He was available. We had a spot. So why not take a look at him? We'll continue to do that."
The team also announced the signing Thursday of long snapper Brandon Hartson. To make room on the roster for him and Barth, kicker Brandon Bogotay was waived and linebacker Orie Lemon was released.
___
AP NFL website: www.pro32.ap.org and http://twitter.com/AP_NFL