King High School point guard nominated for McDonald's All-American
TAMPA, Fla. - John Ziegler is used to being overlooked by his opponents – sometimes, even by his coaches.
"When I was a freshman, my coach said I might be playing JV. There was no thought of me playing varsity basketball," Ziegler remembered.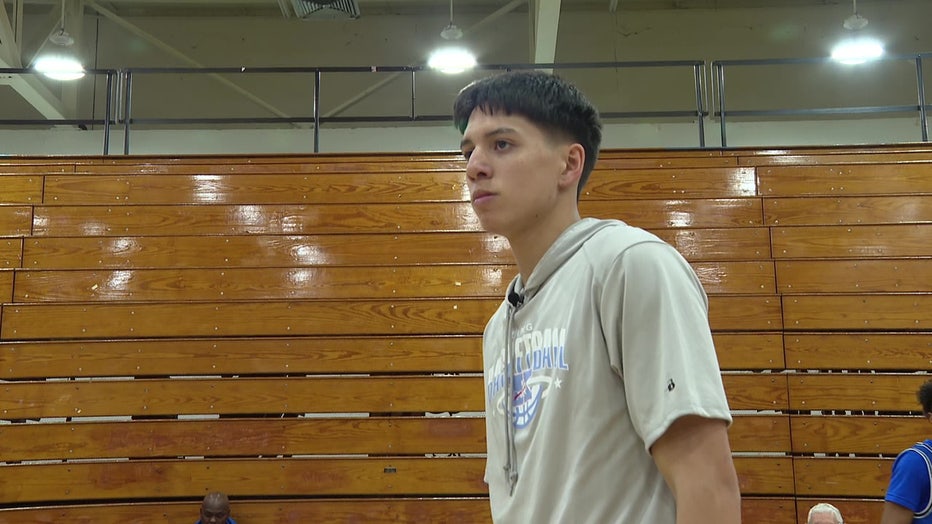 Now, none of that matters to the King High School senior point guard, because while others overlook him, he overcomes. 
READ: Jesuit soccer secured number one national ranking
"You can't create a kid like John [Ziegler]," said King's head boys' basketball coach Chris Senoga-Zake.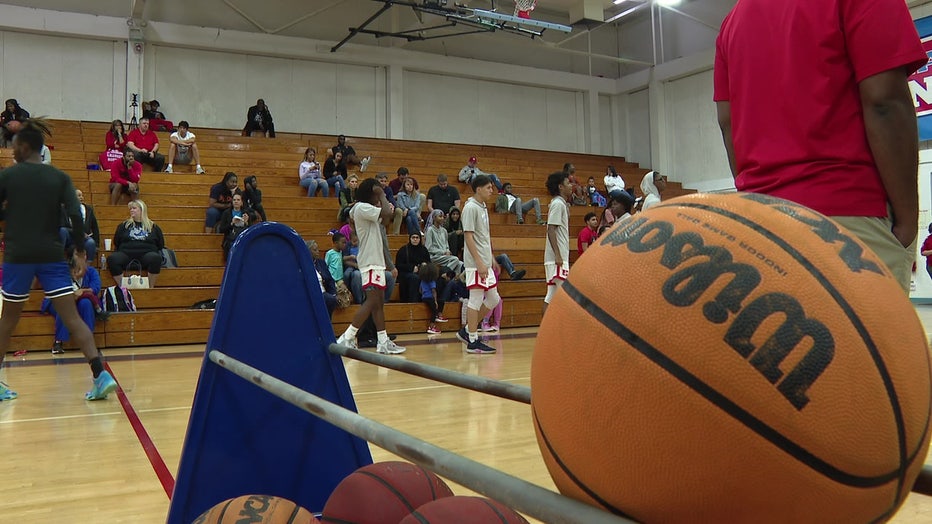 For someone who wasn't supposed to make the varsity roster as a freshman, when Ziegler graduates in the Spring, he will do so as the program's all-time leading scorer. 
"He's elite," said Senoga-Zake. "He's a top guy, and he's just trying to make it. He just wants to further his education and go play basketball."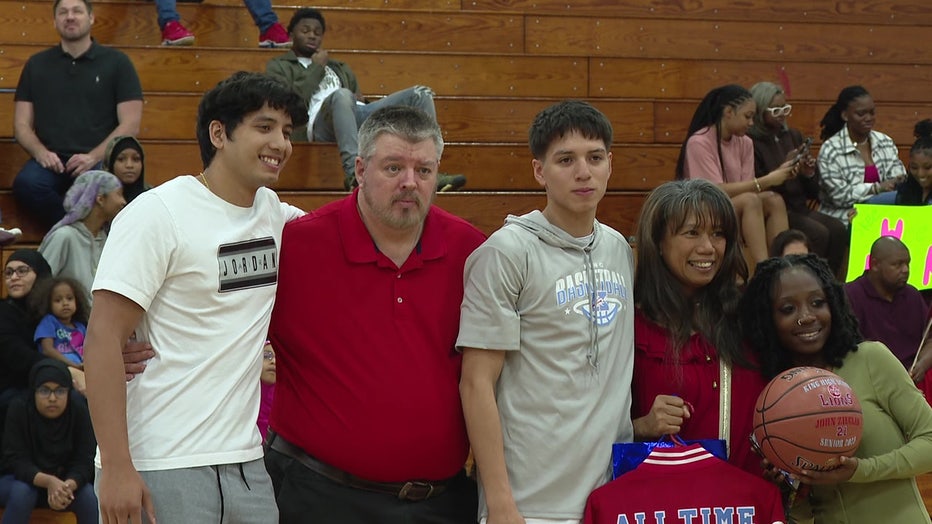 While Ziegler is used to overcoming the odds, nothing could prepare him for what happened one year ago. A fire tore through the Ziegler's home, destroying everything in its path. 
MORE: Wesley Chapel's Trey Murray leads state scoring race
Thankfully, everyone inside made it out safely, and rather than worrying about where he would be sleeping that night, Ziegler only had one thing on his mind: His team.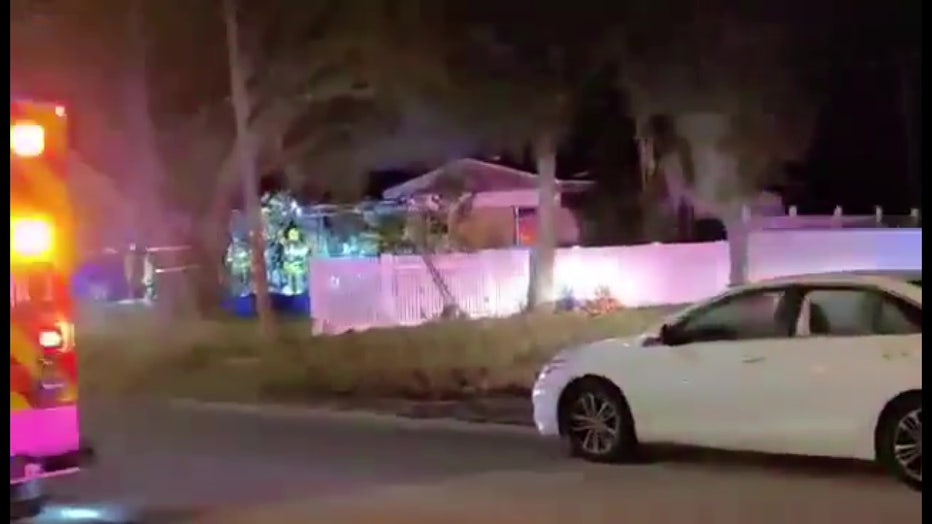 "When our house burned down, we had a game the same day," Ziegler said. "I just hung out with my teammates for like two days straight."
Finally, during his senior season, Ziegler got a bit of good news when he learned that he had been nominated to play in the country's premier high school basketball all-star game – the McDonald's All-American Game.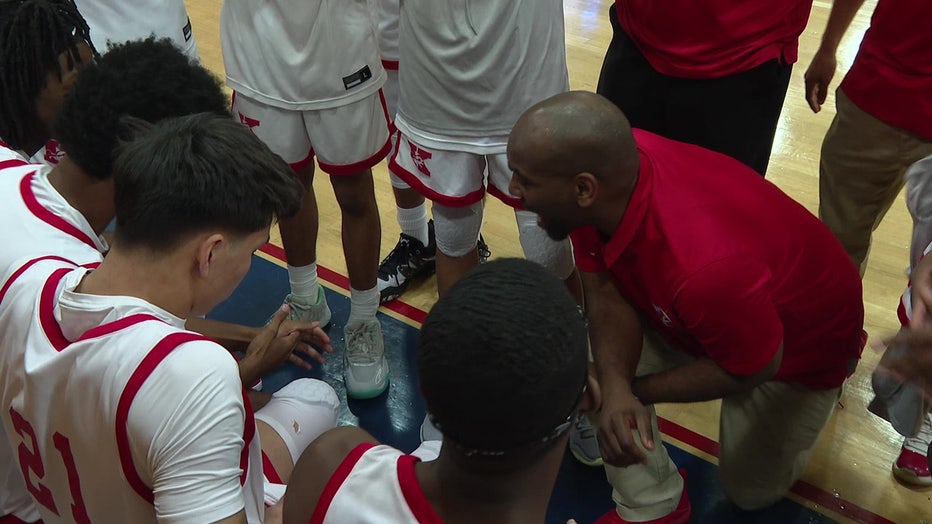 "It's a blessing to hear my name mentioned to be an all-American when there's people like Carmelo Anthony and others that have actually made the team," said Ziegler. 
Should he make the roster, Ziegler would once again overcome the odds against him. 
"He's a lion," said his coach. "The kid is tough, and people like watching him play, because he's very exciting. I'm going to miss him; I'll tell you that much."