Rays trade Hechavarria to Pirates for minor league pitcher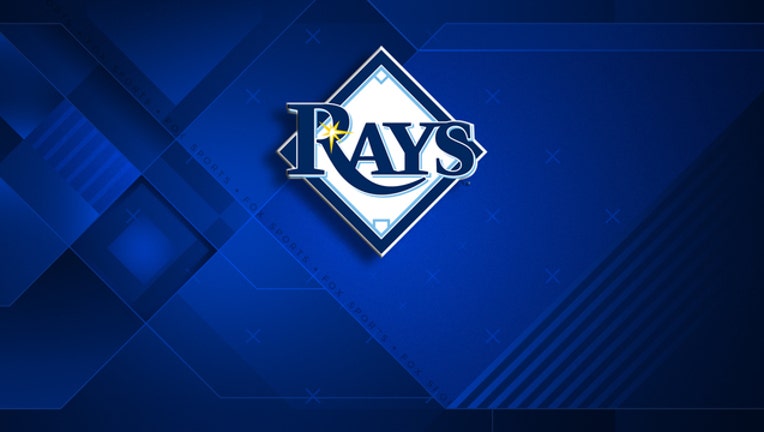 article
ST. PETERSBURG, Fla. (AP) - The Tampa Bay Rays have traded shortstop Adeiny Hechavarria to the Pittsburgh Pirates in exchange for a minor league pitching prospect.
Hechavarria was hitting .258 with three homers and 26 RBIs in 61 games before the Rays designated him for assignment last Wednesday. His .990 fielding percentage is fourth-best in the majors this season among shortstops with at least 200 innings.
Tampa Bay receives right-hander Matt Seelinger in the deal Monday. He will be assigned to Class A Bowling Green.
The Rays will pay Pittsburgh $1,583,468 to offset most of the remaining $1,744,624 Hechavarria is owed from his $5.9 million salary. The Pirates pay him $161,156, which is a 55-day prorated share of the $545,000 minimum.
Hechavarria, 29, batted .257 over parts of two seasons with Tampa Bay, which acquired him from the Miami Marlins in June 2017.
Seelinger, 23, is 1-3 with a 3.03 ERA and seven saves for Class A West Virginia.
___
More AP baseball: https://apnews.com/tag/MLBbaseball