FOX 13 does not sell or give away copies of our newscasts, our stories, or our raw footage.
Unfortunately, we simply are not able to accommodate the large number of requests we receive for copies of our newscasts.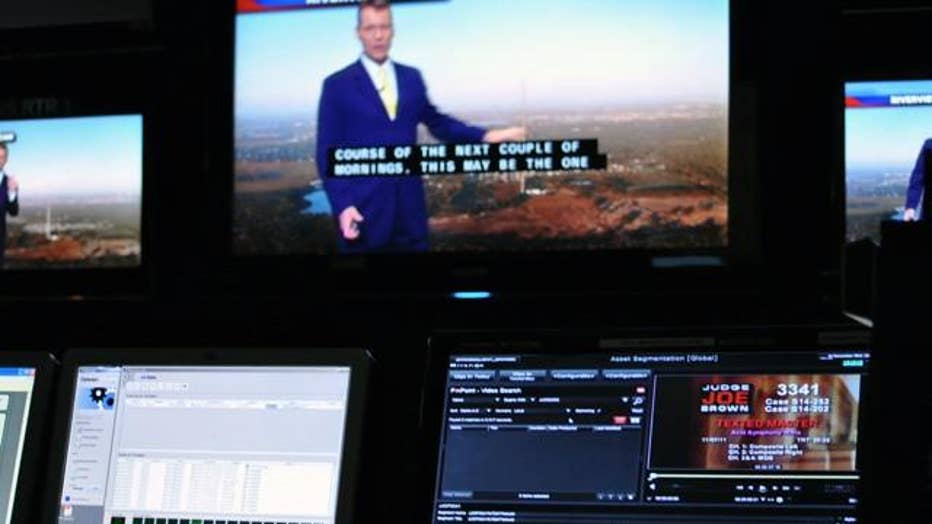 However, there is a third-party company that can make a copy for you, assuming that you can provide them with the date and time of the newscast you want:
TV Video Clips
800-419-NEWS (6397) or 800-799-8881
www.TVvideoclips.com
Note: there is a fee for this service.
FOX 13 is not affiliated with TV Video Clips. We are not responsible for the products and services they claim to provide, and we do not receive any compensation from them for listing their name on this site. We're providing their information as a courtesy to our viewers.
Videos on FOX13news.com are not available for download or email. You are welcome to link to the online videos, or click on the video player for guidance on embedding the video into your website or blog.
Linking and embedding videos from this site is the only method of video-sharing we support. Uploading copies of FOX 13 segments to YouTube or other websites is a violation of our copyright. For details, please see our terms of service.