Disney film 'Ruby Bridges' temporarily pulled from one Pinellas County school after parent complaint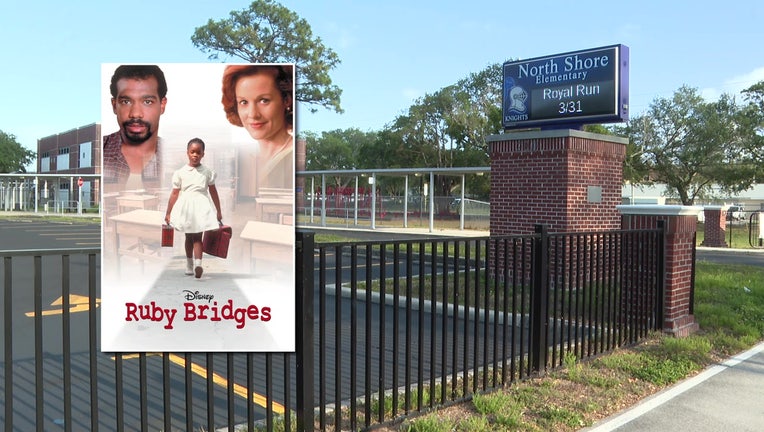 article
ST. PETERSBURG, Fla. - A Disney film about Ruby Bridges is causing a stir at one Pinellas County school and is now under review after a parent complained. Because of it, North Shore Elementary has temporarily pulled the film, sparking outrage among some education advocates.
The 1998 Disney movie "Ruby Bridges" tells the story of 6-year-old Ruby Bridges, the first black student to integrate an all-white school in Louisiana in 1960 after the US Supreme Court ruled racial segregation of public schools was unconstitutional.
On March 2, the PG-rated movie was shown to approximately 60 second-graders at North Shore Elementary as part of a lesson for Black History Month. The district says permission slips were sent home two weeks prior, and two parents opted to not have their children participate.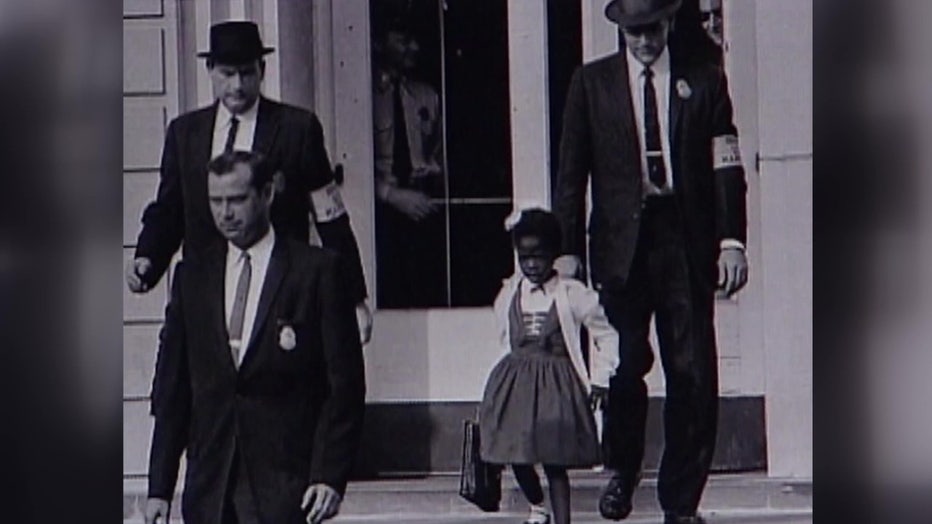 File image of Ruby Bridges entering school. 
"When we talk about one parent having the ability to sway the curriculum over other parents, then we have a problem," Pinellas County School Board Member Caprice Edmond said.
READ: Governor Ron DeSantis quickly signs voucher expansion
On March 6, days after the viewing, the district says one of the parents who opted out filed a formal objection complaining the movie isn't appropriate for second-graders.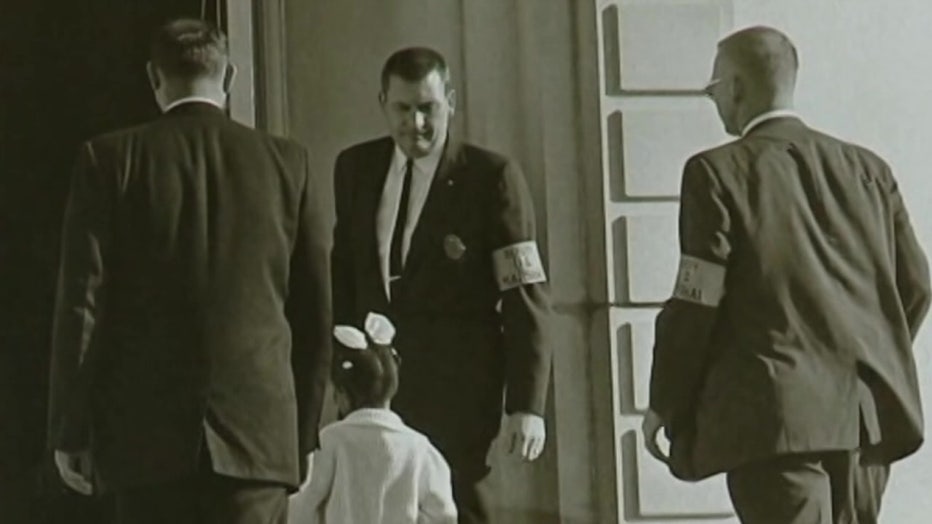 File image of Ruby Bridges entering school. 
"This is intrusion in its most simplistic form. Who am I to say pull it because I don't think anyone else's child should have to see it," St. Petersburg NAACP President Esther Matthews said.
In the complaint, when asked, "what do you feel might be the result of a student using this material? The parent writes, "teaching them racial slur how they are different and white people hate black people."
MORE: Sarasota school board member walks out during meeting over anti-gay comments
"There are different opinions on the policy of our controversial material policy. This is something that I voted against due to the subjectivity of the policy," Edmond said.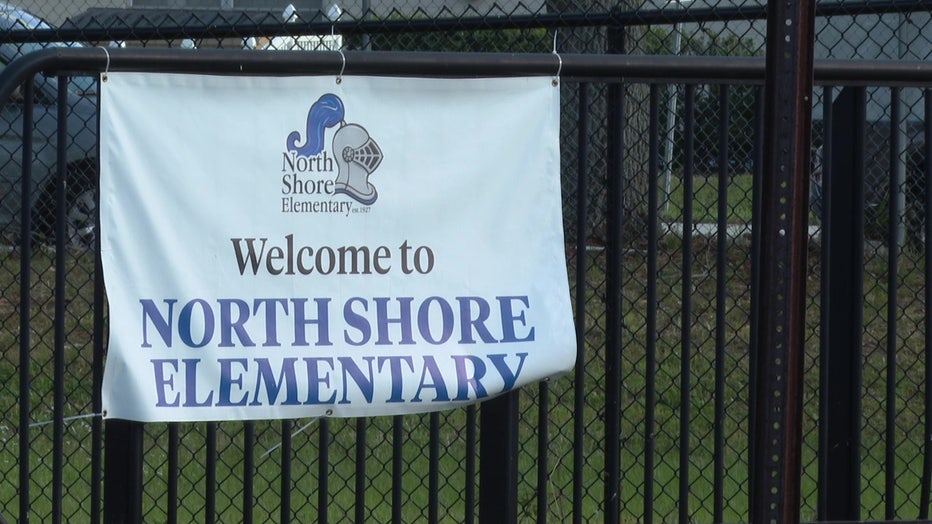 North Shore Elementary School banner outside of school 
The district says the movie has been allowed and still is available at other schools through their licensed movie library, just not at North Shore Elementary for the time being. The decision to pull the film is temporary and is pending a review to decide whether the school will be able to show the film next year.
No word yet on when a final decision could be made.