Accused double murderer Steven Lorenzo expected to plead guilty to killing two men in 2003
TAMPA, Fla. - The man accused in the brutal murder of two gay men nearly 20 years ago returned to a Tampa courtroom Friday after saying he now wants to plead guilty to the killings.
A judge told Steven Lorenzo, who is acting as his own attorney, that he will consider the request, but first needs Lorenzo to fill out the official plea form. The case will be back in court Tuesday, after Lorenzo has completed the form.
"Rather than trying to do it today in light of he hasn't read [it]. I'm a little uncomfortable even if I said, 'Take 10 minutes and talk to your attorney,'" the judge said.
If he does submit a guilty plea, Lorenzo will enter the penalty phase of the case, and it will be up the judge to decide whether to sentence Lorenzo to death or life in prison without parole. A mitigation counsel will be appointed for Lorenzo to provide evidence.
"I'm fine with either one," Lorenzo said in court Friday. "I've already got a life sentence already, so the first one doesn't matter. It's moot. The second one I'm fine with. I'm 65 years old. It doesn't bother me at all."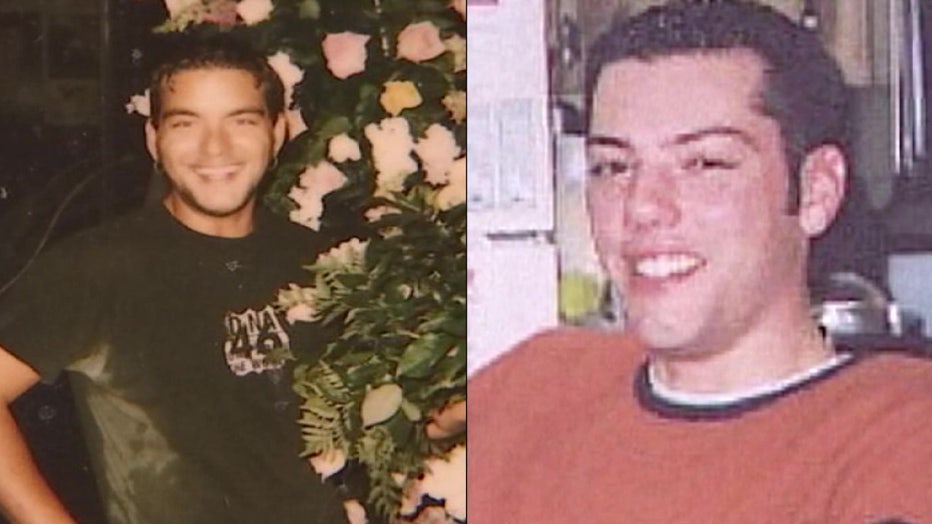 Pictured: Jason Galehouse and Michael Waccholtz
In 2003, Lorenzo was charged with the murders of Jason Galehouse and Michael Wachholtz, who prosecutors said were gay. They said Lorenzo and co-defendant Scott Schweickert lured the victims to Lorenzo's home, drugged, tortured, and later murdered the two men.  
Prosecutors said a portion of the crimes were videotaped but during a hearing earlier this year, Lorenzo argued it was all consensual. 
Initially, Lorenzo pleaded not guilty in the case. In 2016, Schweickert pleaded guilty to the murder charges and agreed to testify against Lorenzo.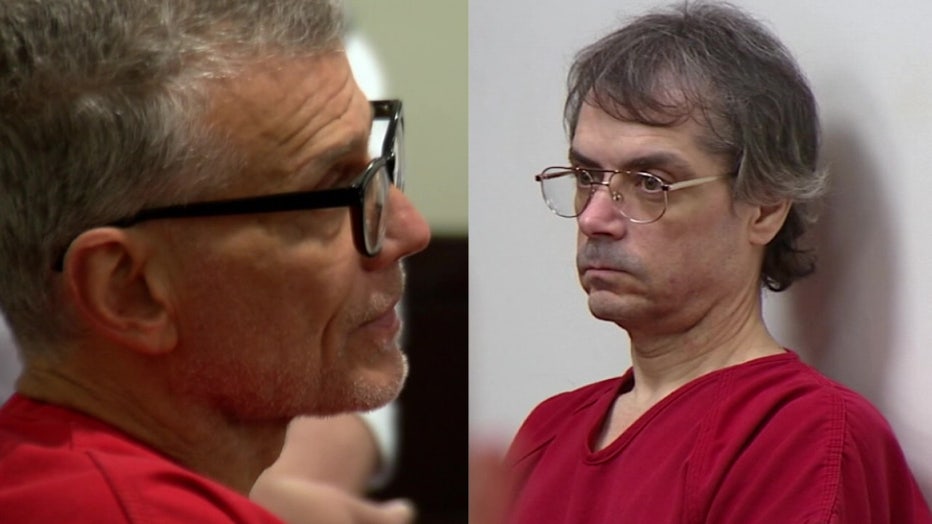 Pictured: Steven Lorenzo and Scott Schweickert 
One of Galehouse's close friends was in court and spoke following the hearing.
"Why 19 years, it's always been my go-to, of questioning why 19 years?" said Tyler Butler. "Hearing a lot of the things that Lorenzo had to say today, I was kind of blown away by his gestures and his reactions...he's guilty, and he wants to be put to death. Blown away. Nineteen years. Why all of a sudden now?"
PREVIOUS: Accused double murderer Steven Lorenzo argues prosecutors shouldn't use sex tapes against him at trial
Butler said he's now caring for Galehouse's mother, who has cancer and was too sick to attend the hearing. He said she just wants to see justice for her son.
"She just wants this to be over, obviously," Butler said. "Every time we go back to court, we're reliving everything that's happened. I mean, everything today, to the way he just laughs and the way he looks, and it is like a big joke."
The Hillsborough County State Attorney has indicated they don't plan to object to Lorenzo's request.