After 77 dogs seized, man gets 20 years in prison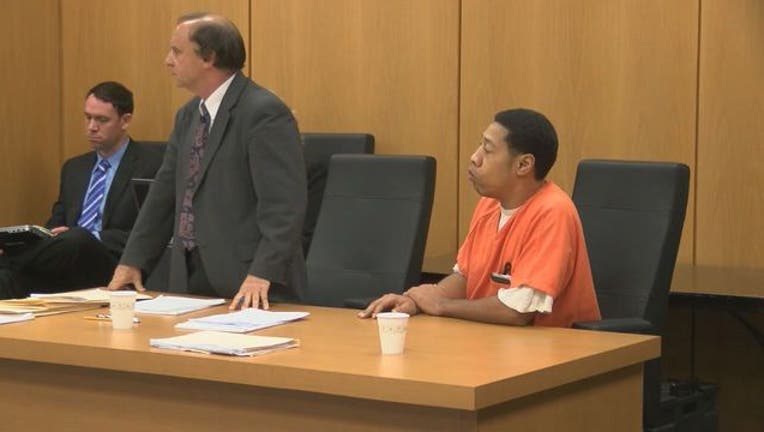 article
BARTOW (FOX 13) - It doesn't happen often, but today, a Polk County judge threw the book at a convicted dog fighter.
The 20-year sentence was handed down after Hewitt Grant II was found guilty of 84 counts of animal cruelty earlier this month.
Deputies seized 77 dogs -- mostly pit-mixes -- from his home in Bartow and another property last year, many of them in bad shape and bearing the scars of fighting.
Connie Johnson of the SPCA Florida evaluated the dogs and testified today in court. She said, of the 77 dogs seized, nearly two dozen had to be euthanized.  But some were able to be rehabilitated and adopted.
"When you touched them, their bodies would cringe, stiffen. They'd never had any human socialization at all.  They yearned for it, though. You could tell many of them did. And a lot of them made it so that's a success for me," she said.
Johnson says 33 puppies were born in custody and all of them were saved.  
Grant was busted for dog fighting eight years ago, but got off on a technicality.  This time he'll serve at least 16 years of his 20-year sentence.