Airbnb, developers building complex in Florida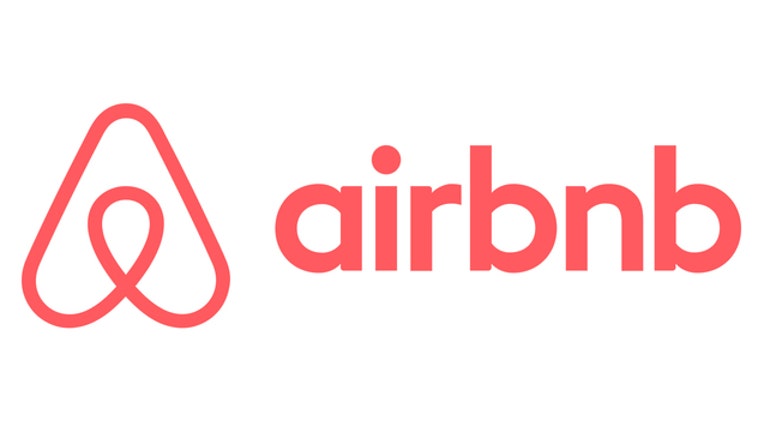 article
ORLANDO, Fla. (WOFL FOX 35) - In a matter of months, tourists visiting Central Florida will have a new option for lodging. Airbnb is partnering with Newgard Development Group and Niido, companies that specialize in technology for home-sharing, in the creation of a new rental apartment building.
Newgard's CEO, Harvey Hernandez, said they property's location in Kissimmee is perfect for home-sharing.
"Our property is located in a zip code that's in the top three zip codes in Florida for home-sharing," Hernandez said from his Miami office.
If you lease one of the apartments, you can actually make money by renting out your place. Hernandez said tenants are allowed to, in effect, sub-let their apartments 180 days out of the year, or an unlimited time per year, if the host stays in the residence. He said there will be an mobile application to assist with guest's check-in, cleaning, and keyless access.
"Our technology services, amenities and our partnership with AirbnbBnB will allow the guest to have a better offering."
Better, he says, than staying in a hotel, with more efficiency, square footage, and technology for a cheaper price. Each apartment will be leased to a tenant, who then makes the apartment available through AirBnB.
"These tenants, now for the first time, will have the ability to monetize that apartment that they're renting from us," Hernandez added.
The property should be open in early 2018.