Alleged driver in deadly Bayshore crash bonds out of jail after second arrest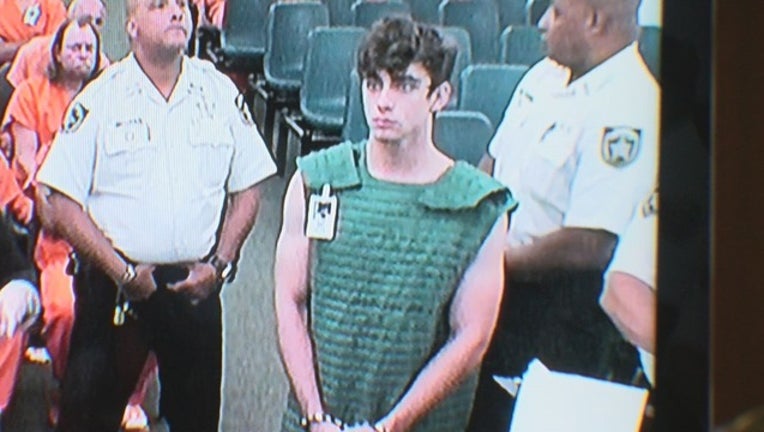 article
TAMPA (FOX 13) - The driver of a Ford Mustang accused of hitting and killing a young mother and her toddler on Bayshore Boulevard was released on a $50,000 bond Saturday evening.
A judge granted 18-year-old Cameron Herrin a bond of $50,000 at a Saturday morning hearing. The conditions include no driving, wearing a GPS monitor, and no contact with the co-defendants.
He must also surrender his passport and may only travel to Hillsborough and Pinellas counties.
According to police, Herrin was driving his Mustang with his 20-year-old brother as his passenger around noon on Wednesday. Investigators said Herrin was street racing with another vehicle driven by 17-year-old John Barrineau. 
Herrin's vehicle allegedly hit 24-year-old Jessica Raubenolt, who was pushing her almost 2-year-old daughter in a stroller. Raubenolt and her daughter were rushed to a nearby hospital, where they both later died.
Herrin and Barrineau were initially charged with just one count of vehicular homicide. Investigators added another vehicular homicide charge following the child's death. Both drivers and Herrin's brother face street racing charges.