Amalie Arena: 'Frozen on Ice' a go for Thursday, Friday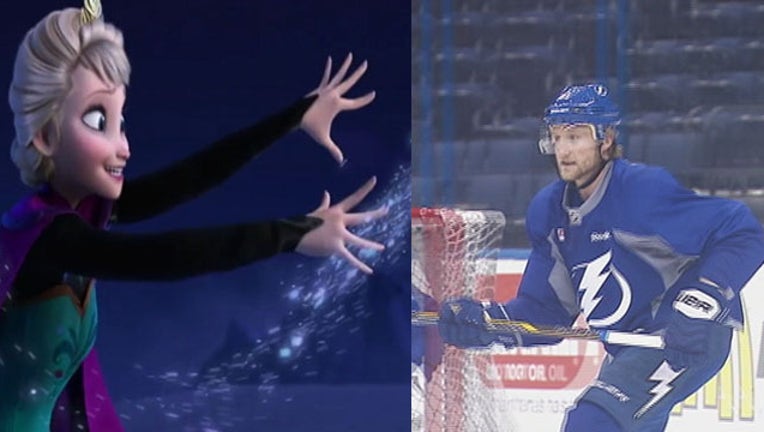 article
There's good news if you have tickets to Disney on Ice's Frozen show Thursday or Friday. The shows will go on, organizers announced Tuesday afternoon.
However, those with weekend tickets will still want to keep a close eye on tonight's Tampa Bay Lightning playoff game, and Game 7 between the New York Rangers and Washington Capitals.
Officials say the Saturday and Sunday shows are "under review." If the Capitals defeat the Rangers on Wednesday night and the Lightning clinch their series, Tampa Bay would host games 1 and 2, which could conflict with some of the Frozen shows.
A few years ago, there was a similar conflict, and some Disney on Ice shows had to be canceled and refunded. There's no word on what the arena would do if such a conflict exists this time around, but organizers have said that "contingency plans are in place."
The NHL handles the scheduling of playoff games, and it usually comes after the entire round is complete.