Arrest made in street racing accident that killed 3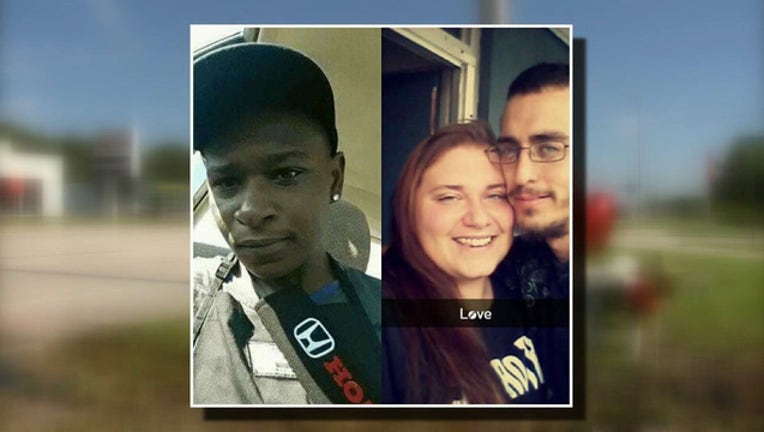 LAKELAND (FOX 13) - The Lakeland police department announced an arrest in a  2016 accident that killed 3 people.
Authorities have taken 27-year-old Michael Joseph Marrero of Lakeland into custody and charged him 3 counts of vehicular homicide.
Police say last July Marrero was street racing with a Ford Mustang when he lost control and entered the northbound lane of US 98 hitting a Nissan Sentra, killing all 3 people inside.
The driver of the Nissan, Christopher Stewart Jr., and front seat passenger, Kathrin Pitock, died at the scene. The rear passenger, Brittany Danielle, was taken to the hospital but died shortly after.
Witnesses say the saw Marrero racing the Mustang at speed of approximately 120 miles per hour.
Traffic reconstruction of the accident revealed that Marrero was traveling at a minimum of 73 miles per house a the beginning of his skid marks in a 45 miles per hour zone.