Artificial Intelligence onboard half of PSTA buses to help with maintenance
ST. PETERSBURG, Fla. - Artificial intelligence, or AI as it's better known, can be a blessing or a curse depending on who you ask. And now, the technology is onboard about half of PSTA's buses, and they say it's saving them time and money.
According to Henry Lukasik, PSTA's director of maintenance, they ran a demo test on 12 vehicles about a year ago and liked what they saw. 
"We were very pleased with what we saw and how it performed and ultimately how it would benefit with us, so when it came to the determination of would we deploy this across many more vehicles in our fleet, it was somewhat of a no-brainer for us," he said.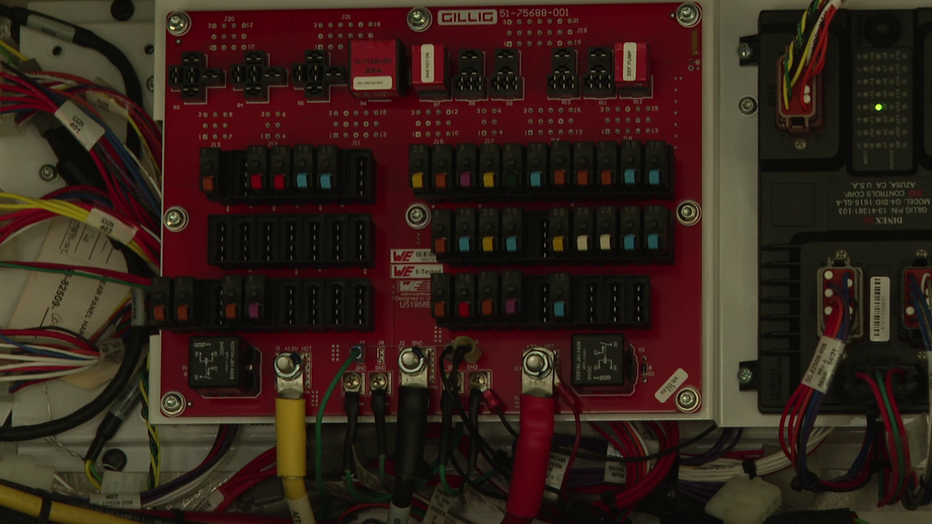 READ: Tractor using artificial intelligence could be first of its kind in Florida at Auburndale blueberry farm
Lukasik said stress tests showed the technology has about a 98% accuracy rating. It's hidden under the paneling on the buses and uses Wi-Fi or cell signals to send them alerts about potential issues.
He said it monitors the communications networks between the buses' systems 24/7 looking for irregularities in performance. When it senses an issue, it sends an alert and a repair plan to human technicians who can intervene before it becomes a problem.
"It's like having a technician on board the vehicle 24/7, 365. It goes all night long, all day long, and after a while, it can report to us these anomalies and tell us predictably if something is about to fail," Lukasik said.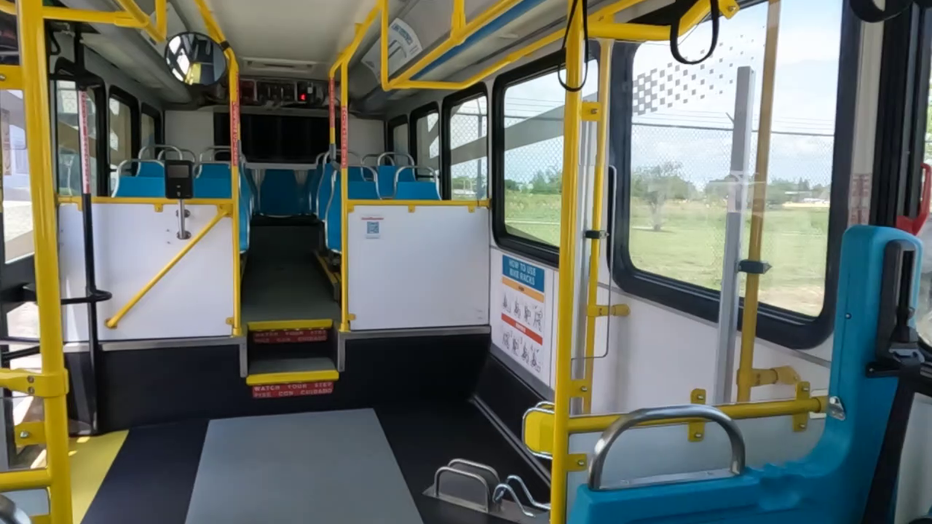 "Because it's looking for anomalies in these sensors, in these readings, when it detects the anomaly, it's almost predicting sometime in the future that it could be an issue. So, it's always on, and when we get these alerts, now we're able to go out there and diagnose it proactively, not reactively," he said.
MORE: SunRunner hoping to add three new buses as it gains popularity
Lukasik said the technology doesn't replace human technicians. It works alongside them, making the whole system more efficient.
"It's like a one-to-one relationship as well, and I can tell you that it's working wonders for us right now," he said.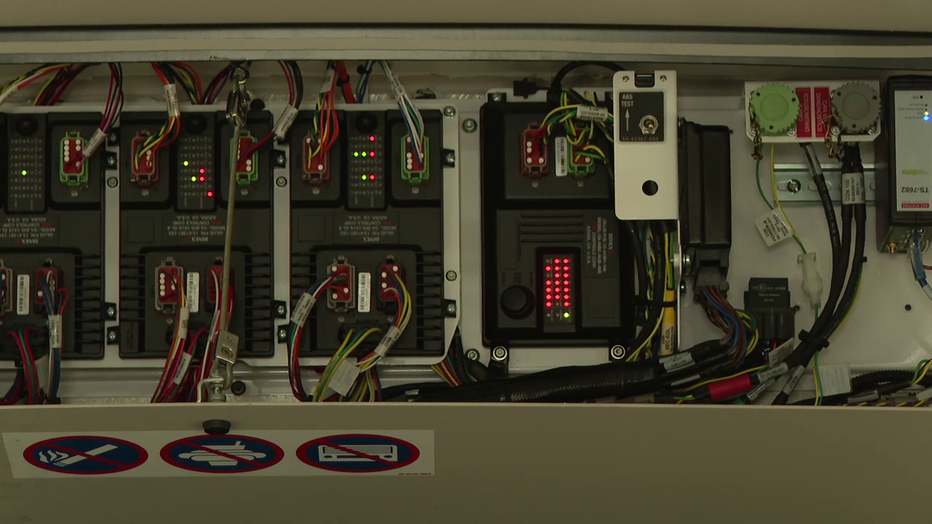 He believes the technology will help keep more buses on the streets and out of the garage. It costs $82,000 a year to run, and is worth every penny, Lukasik said.
"It's like I've tripled the number of technicians that I have, and most importantly is a down bus is a costly bus. So, it's obviously an inconvenience to our riders. So, when you save that in terms of downtime, it really offsets the cost of keeping the system going each year," he said.
Lukasik said they hope to add AI to more vehicles in their fleet, especially if it continues to be successful.