Bay Area program uses dance to help children improve body and mind
TAMPA, Fla. - Dancing can be good for your soul and the Patel Conservatory is making sure that children from various backgrounds get to bust a move. 
Kandace Johnson is teaching the art of dance to students at Academy Prep in Tampa.  
She is a community engagement instructor for the Patel Straz Center Art Education Partnership Program. She's part of a group of instructors that travel throughout the community to teach free performing art classes.  
"My philosophy is for us to enrich the lives of others through the whole body and what that means is we are touching their minds, their bodies, their spirits, not just by showing up, but through the art form of dance," Johnson explained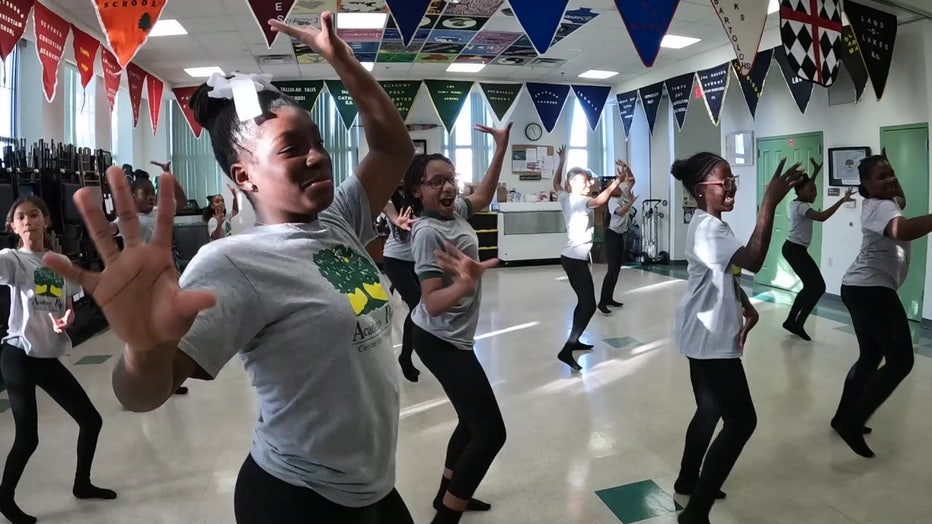 Students participating in the Patel Straz Center Art Education Partnership Program. 
For students like Daniyah Gay at Academy Prep, it's an opportunity to be exposed to the art of dance. 
READ: Future ballet stars take center stage at the Straz for the 'American Idol of ballet'
"I'm taking this dance class because I want to explore my love of dancing and trying to get better," she said. 
"I think it helps me reach out of my comfort zone, because when I first came to this, I feel that I wanted to be in the back and not be shown," said student Tia Smith. "But now I think I strive towards being in the front."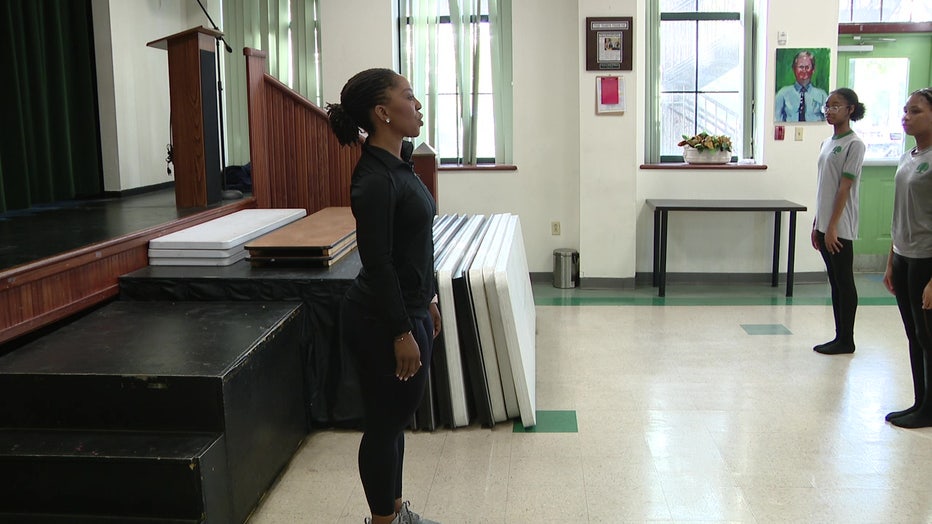 Instructor Kandace Johnson teaches the art of dance to students at Academy Prep in Tampa.
There is no age limit and the programs are tailored to each organization. 
READ: 'Champa ballet': Tampa to host world's biggest ballet competition
"You'll have a little bit of ballet, a little bit of jazz, modern. Of course, you're all I will always go over dance history with them," Johnson said.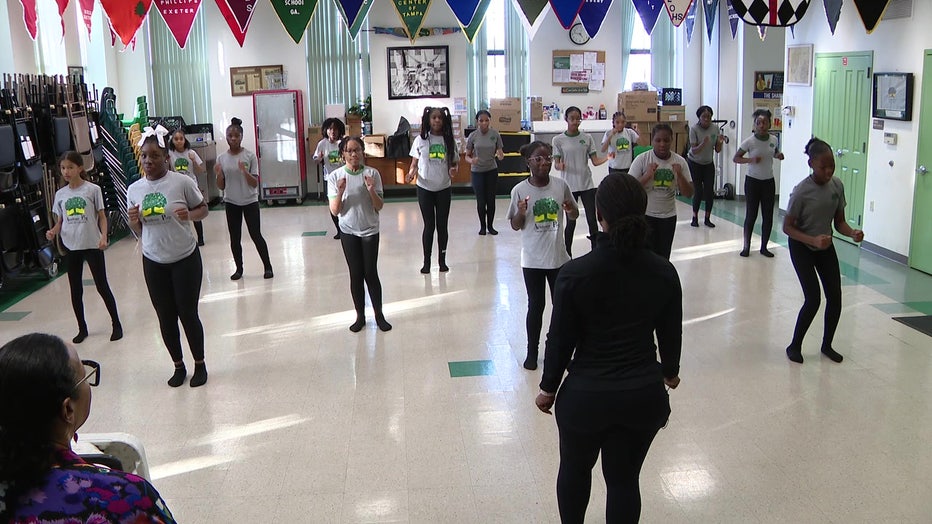 The Patel Straz Center Art Education Partnership Program brings dance to children of all ages. 
There is also another benefit for the students. 
READ: Accomplished dancer teaching the next generation in St. Petersburg
"Statistics show that just through dance alone, when you integrate that into the classroom, that children actually advance in math, reading and other areas in their curriculum," Johnson stated. 
A one of a kind program that is helping organizations understand the importance of dancing. On Friday, the girls are going to get an amazing experience performing on the Riverwalk Stage at the Straz, as part of Arts Legacy Remix.