Bomb squad destroys dynamite found in Auburndale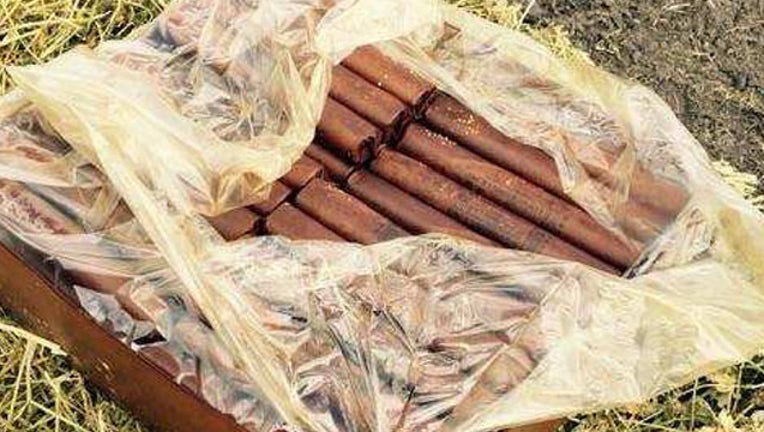 article
People cleaning out a shed behind a vacant house in Auburndale got quite a surprise Wednesday. They found dozens of sticks of old dynamite. 
The regional bomb squad was called in to take care of the problem.
Rather than blowing it up, they burned it in an open field on County Road 574 E. 
There was no word yet on where the dynamite came from or why it was in the shed.