Bradenton woman calls 911 twice to complain about officer, police say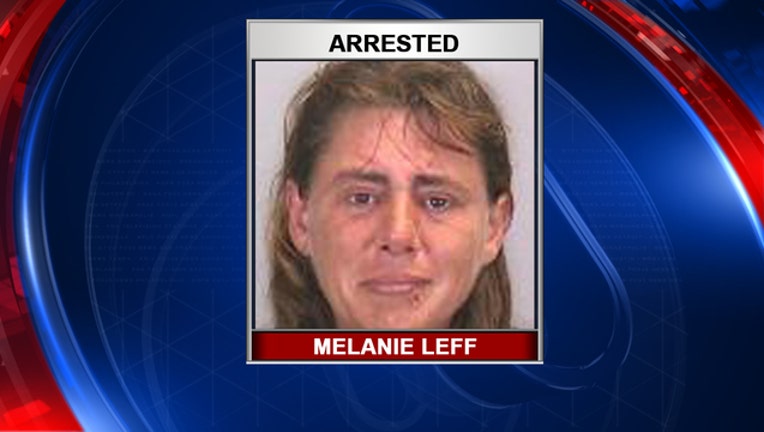 article
BRADENTON (FOX 13) - A Bradenton woman called 911 on a police officer who ended up arresting her.
On December 26, an officer was on patrol when he noticed 44-year-old Melanie Leff at the corner of 14th Street West and 9th Avenue West. According to her arrest affidavit, there have been past complaints of her soliciting drivers for money.
While the officer did not see her panhandling, he still approached her about the issue, according to court records. The officer said Leff began irritated and yelling at him. Then, she said she will call 911 to complain about the officer.
According to Leff's arrest affidavit, the officer "advised her to not do that as it is for emergency purposes only and … she was not in an emergency situation." Dispatchers notified the officer that they were on the 911 line with Leff. 
She was arrested and placed into the back of the patrol car as the officer waited for a female officer to search her, the agency said. While Leff was sitting, she used her cell phone to dial 911 again.
Leff was charged with misuse of the 911 services.