Colorado school district slashes Mondays, begins 4-day school week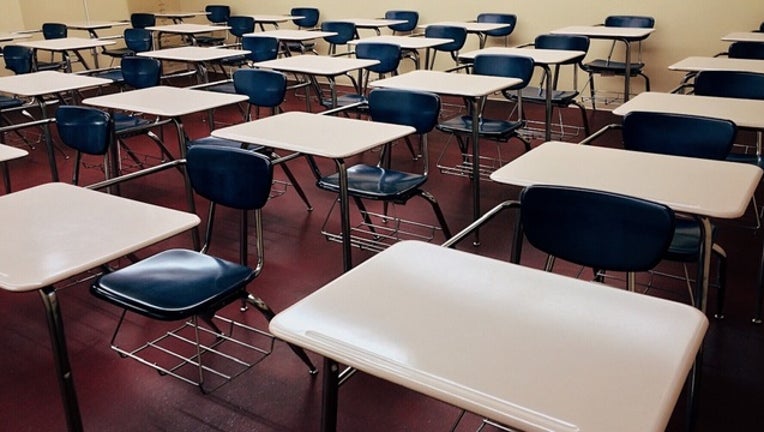 article
A Colorado school district is attempting a $1 million science experiment -- cutting its school week to four days.
District 27J officially slashed Mondays off the school calendar and started a four-day school week in a move designed to cut costs and attract teachers -- but parents are concerned it will cost them money instead.
Students who attend school in the district had their first day of school on Tuesday. Middle and high school students will attend school from 8:30 a.m. to 4:30 p.m. on Tuesdays through Fridays and be off on Mondays, FOX 31 reported. Teachers will have to attend work one Monday a month, but only for half the day.
The school district, which serves about 18,000 students in Brighton, Commerce City, Henderson, Thornton and Aurora, said the move will save about $1 million per year in costs that would have otherwise gone to paying substitute teachers and running school buses.
Monday was chosen because it gives the students an extra "day to prepare," District 27J Superintendent Chris Fiedler said.
"We really feel like Monday is the day to prepare and to be better for kids," Fiedler told USA Today. "This will give people a chance to have a weekend and then come in on Monday — whether they're paid to or not because they're doing that work anyway to be prepared for kids and to be better for kids."