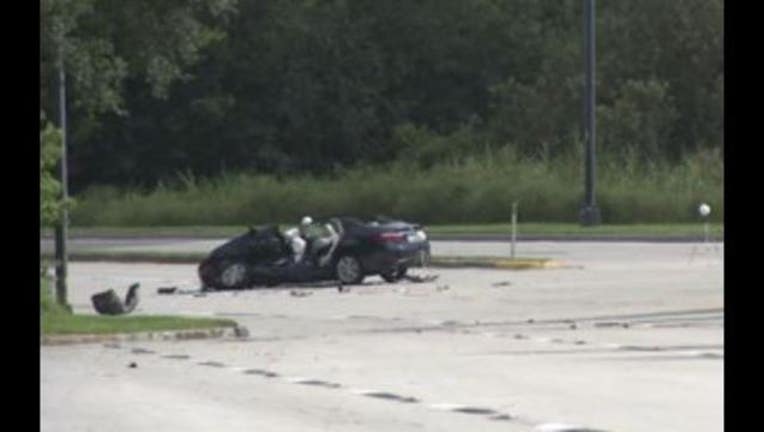 A man was killed in a crash in Lakeland Sunday afternoon.
It happened at the intersection of Harden Boulevard and Beaker Boulevard at 1:40 p.m.
Florida Highway Patrol troopers say James Birkhold, 66, of Lakeland was making a left turn when he was hit by another vehicle.
That driver was Kyle Cooper, 24.
Birkhold was killed in the crash.
No charges have been filed at this time but the crash is still under investigation.