Democrats push for increase in gas tax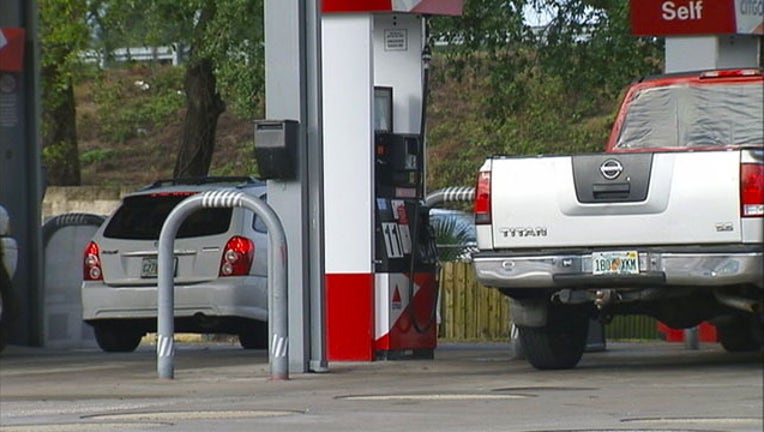 article
Some Democrats are making a push for a gas tax increase.
According to a USA Today article, Senator Barbara Boxer, the top Democrat on the Senate Environment and Public Works Committee, urged members of the Transportation Construction Coalition to lobby members of Congress for a long-term funding plan for the Highway Trust Fund, which is set to expire May 31.
The Highway Trust Fund is the primary source of federal highway and transit programs funding for local, state and national projects. It's funded by the federal gas tax, which is currently set at 18.4 cents a gallon. That tax hasn't been increased in more than 10 years.
Several states including Georgia, Arkansas and Delaware have had to postpone road construction projects because of funding delays.
But still, democrats are facing opposition on raising the tax.
The article interviewed Rep. Roger Willaims, R-Texas who said, "The real fix isn't raising the gas tax." He said Congress is more likely to find funding for highways through broader tax code chances.