Deputies investigate shooting in Lealman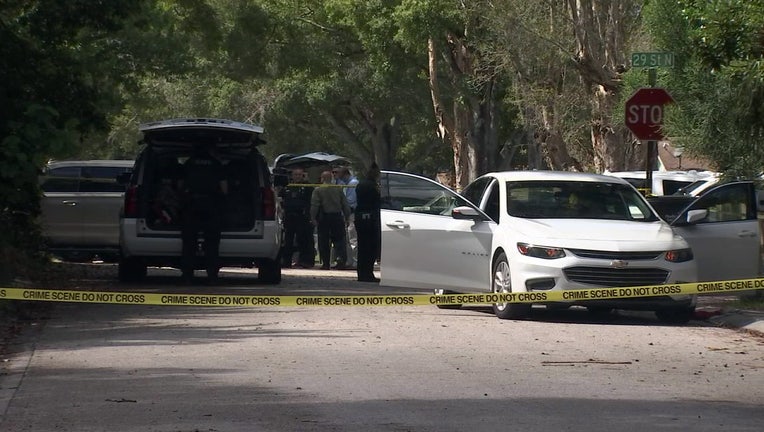 LEALMAN, Fla. - Pinellas County deputies say they are responding to a shooting in the Lealman area.
Deputies are on the scene at 61st Avenue North and 29th Street North.
They did not immediately provide any information on any possible suspects, victims, or on the circumstances around the shooting.